Favorite Season For Cooking
What's Your Favorite Season For Cooking, and Why?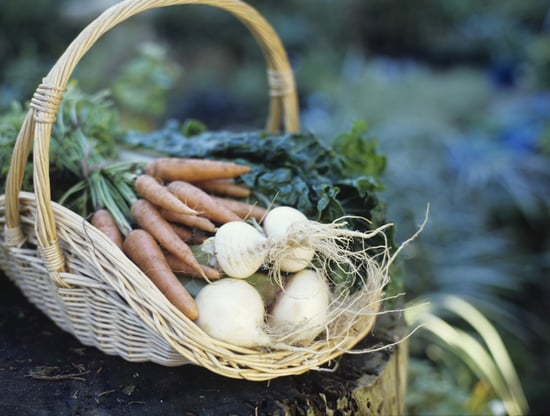 In preparation for the New Year, I keep getting so excited about all of the food I'm going to cook each season. I have a hard time deciding what my favorite time of year is, at least when it comes to fruits and veggies. I love hearty, rich Winter and Fall vegetables roasted with rosemary and olive oil, but bright, new asparagus and artichokes in the Spring are really exciting to cook with. Still, I'm not sure if there's anything better than colorful, vitamin-rich Summer vegetables like tomatoes, peppers, melons and stone fruit. I'm curious as to what you prefer. What's your favorite season for cooking fresh fruits and vegetables at home, and why?