Favorite Soda Brands
Let's Dish: What's Your Go-to Can of Cola?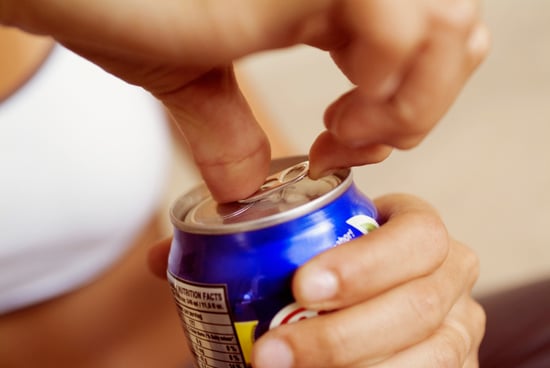 Coca-Cola has won the latest battle in its long-standing sales war against Pepsi. In 2010, for the first time ever, US sales of Diet Coke overtook those of Pepsi-Cola. The statistics are shocking, and certainly indicative of America's increasing focus on diet. Although the fridge at Sugar HQ is stocked with everything from Coke to Canada Dry, my soda tendencies are aligned with the American populace. My go-to soda, any day of the week, is a Diet Coke. What's yours?