Fennel: Love It or Hate It?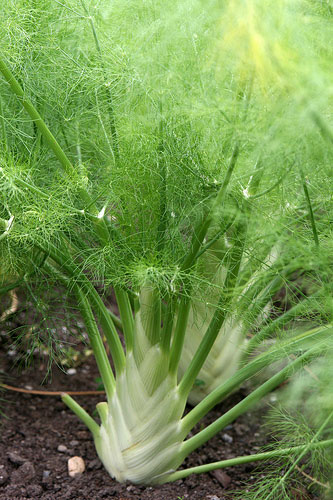 The aroma of fennel alone is enough to draw me in. I love the flavor and the crunch, and add it to my salads, sauces, stews, soups, and more.
It's like a more substantive version of celery — same kind of texture, but a lot more personality. I'm a total fan of its distinct taste, but I know some who aren't so in love with the licorice-like veggie.
What do you think? Are you a fennel fanatic or not so into it?
Source: Flickr user quinn.anya