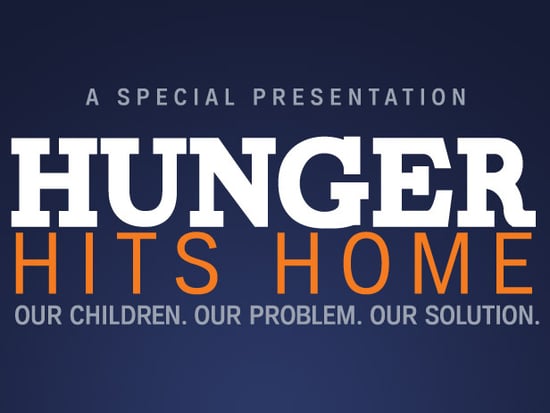 As much as we love to cook and eat, we can't ignore the stark reality of what's going on around us: each day, millions upon millions of people struggle to secure their next meal. (Ironically, even food writers have been known to live off of food stamps.) To bring more awareness to the cause, Food Network's brought together some of the country's top food outlets for a virtual roundtable to discuss the fight against hunger. Find out how you can help beyond just donating money, and see what the rest of our friends are doing to raise awareness of poverty and food scarcity.
FN Dish: 4 Ways to Take Action Against Childhood Hunger Today
EatingWell: 6 Inspiring People Who Are Fighting Hunger
BlogHer Food: Poor Girl on SNAP: Using EBT at the Farmers Market
Food52: A Day in the Life at Share Our Strength
GMA.com: Fight Hunger With These 5 Charities
Cooking Channel: Join the Great American Bake Sale
Food Republic: Joining Bloggers to Take on Hunger
Eatocracy: Focus on Hunger
Join in on the conversation over at Twitter by checking out #pullupachair.