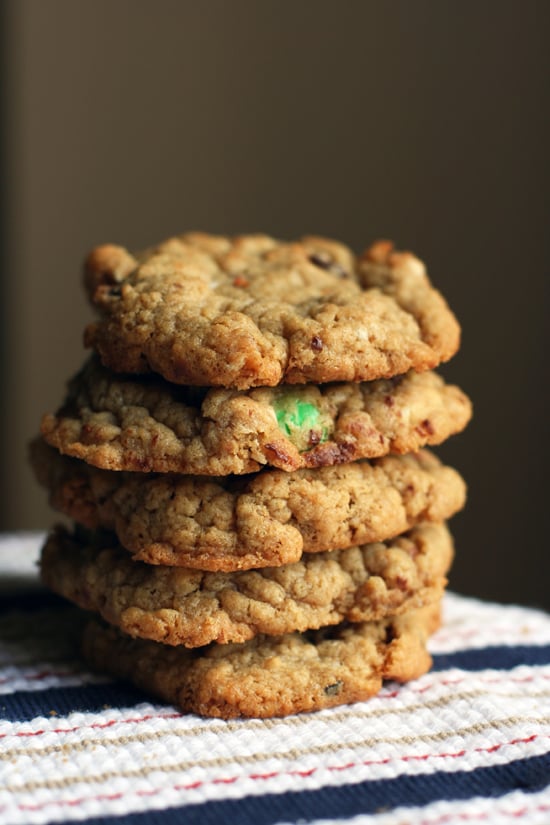 Regardless of politics, we can all agree that this bipartisan cookie [1] is delicious.
Celebrate Halloween [2] with these spooky (and easy-to-construct) jack-o'-lantern cake pops. [3]
Try this fresh take on a classic cocktail [4] from one of San Francisco's finest bars.
Watch the World Series in style with this ballpark-themed menu [5].
Trace a walnut's journey from plant to plate [6].
Carving a pumpkin? Try one of these twists on classic roasted pumpkin seeds [7].
Get the details on Justin Warner and Alton Brown's next projects [8].
Marvel at these vintage food ads [9] . . . My, how times have changed!
Take candy beyond the trick-or-treat bowl with these candy-studded baked goods [10].