Flavored Simple Syrup
Flavored Syrup: Endless Possibilities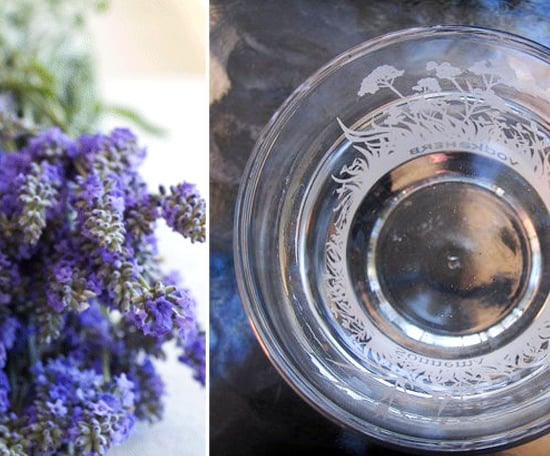 Simple syrup is one hot ingredient right now, and what's so great about it is that it takes minimal effort to create something special and useful. We've been noticing unique and exciting flavor combinations and recipes, like rhubarb and rosewater syrup, popping up all over the place.
To make your own flavored simple syrup, all you need to do is add whatever flavoring component (citrus zest, lavender buds, rose water) you desire into the boiling sugar water and let it infuse (the longer you let it cook together, the stronger the flavoring will be), then strain the syrup and store it. Now we can't stop daydreaming about all of the possible flavor combinations out there that we can't wait to use in Summer cocktails, iced tea, and homemade sodas. For some flavor combinations we can't wait to try, read on.
Lavender syrup in lemonade.
Ginger syrup in a vodka soda cocktail.
Vanilla and rose syrup in Champagne.
Eucalyptus syrup in sparkling water.
Lime and mint syrup in iced tea.
Chipotle-orange syrup in a margarita.
Hibiscus in a gin and tonic.
Thyme syrup in a peach Italian soda.
What flavor combinations have you tried or are you dreaming of trying?
Photo: Camilla Salem, Katie Sweeney