Food Books
What Book Rests on Your Bedside Table?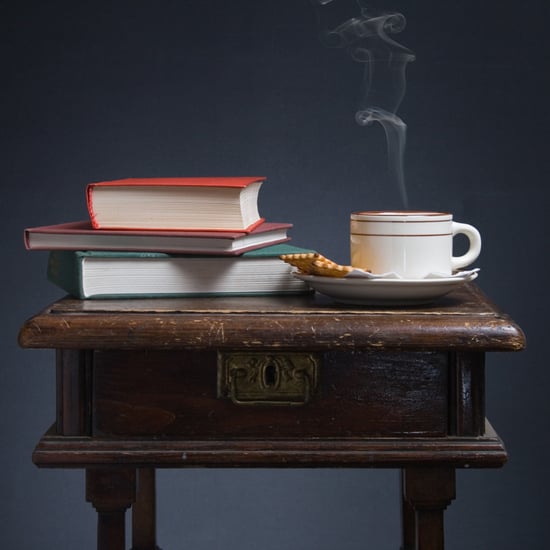 I typically love dozing off while flipping through pretty cookbook photos and glossy magazine spreads, but on the occasion, I put those aside for some serious hardbacks. Whether it's a nonfiction book about food politics or a biography on a chef I admire, these books tend to stack up on my bedside table. My mom bought Dearie: The Remarkable Life of Julia Child ($17) this August, and I swooped it from her bedside table before she had a chance to crack the spine. I guiltily admit that I have yet to get past chapter one, but I enjoy looking at the cover of Julia's cheerful smile each day. I'm giving myself until the end of the year to finish it!
Tell us: what food book is on your bedside table?