Food Network to Debut New Competition, The Great Food Truck Race
Food Network Hits the Streets With Great Food Truck Race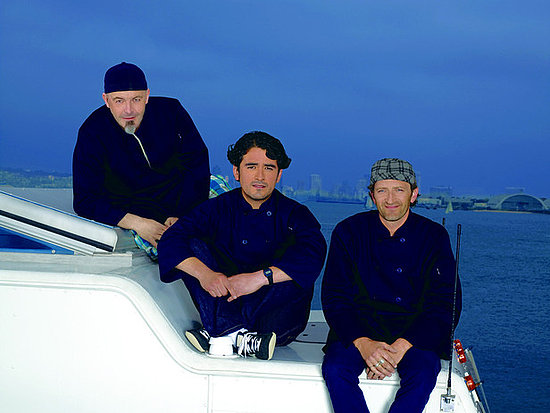 Hungry for more reality TV food competitions? Then get excited for Food Network's latest series, The Great Food Truck Race premiering Sunday, August 15, at 10 p.m. The six-episode show, hosted by Network favorite Tyler Florence, features seven food trucks from California and Texas.
As they travel through the nation, each truck will compete in challenges that test the team's cooking skills and business savvy. Participating trucks include San Francisco's popular Spencer on the Go (pictured) and Los Angeles' Nom Nom Truck. The truck that completes all of the tasks will win a $50,000 prize. Chefs such as Tim Love and Nate Appleman will appear as guest judges.
While I'm not looking forward to the network's other new reality show, 24-Hour Restaurant Battle, I am interested in watching this competition. Although Top Chef has aired a few episodes that involved food trucks, this will be the first program devoted entirely to the trend. Will you watch?