Cookie bowls [1], bacon pancake dippers [2], and princess-themed birthday cakes [3] might seem like pure Pinterest gold, but try them out yourself and the results may be a little less than dreamy. Sure, it might be a little discouraging at first, but all you can really do is giggle and dig into the (hopefully still tasty) results, beautifully styled or not. Check out these amazing kitchen #Pinterestfails, because we've all been there.
Source: Instagram user lyscamibern33 [4]
This Mug Cake Is Just Bursting With Flavor
These Weren't Supposed to Be Scrambled?
These Baked Strawberries Are, Er . . . Extracrisp
Drink Faster; the Kahlua Marshmallow Shots Are Melting!
Just Call Him Kooky Monster
Stars, They're Just Like Us . . . They #PinterestFail Too
At Least There's Bacon Left Over
This Pancake Is Having a Rough Morning
Not Quite So Pretty in Pink
These Cookie Bowls Can't Keep It Together
Someone Forgot to Buy Seedless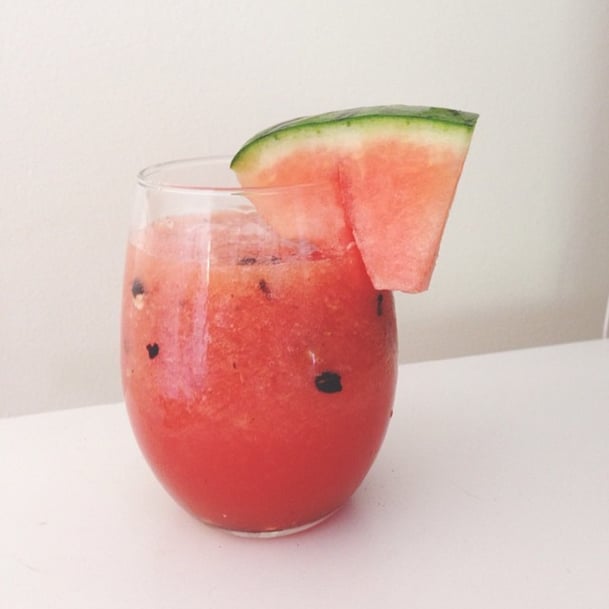 A Sandwich Runneth Over
Just Roll With It
When Bad Cakes Happen to Good People
Watermelon Cake: Expectation vs. Reality
Somewhere Over the Rainbow, This Was a Good Idea
Lemonade Letdown