Food Safety Could Be a National Security Concern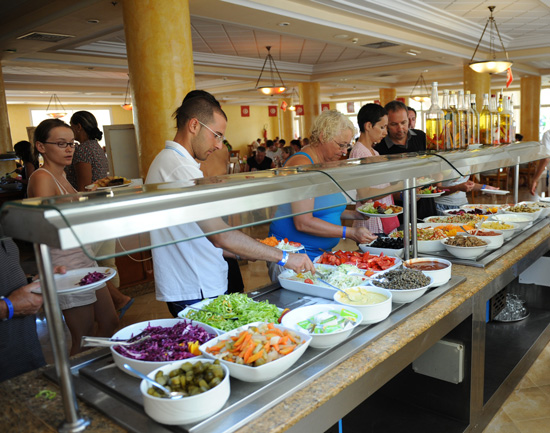 A landmark food safety bill is expected to be passed, yet food could be subject to a more tainted reputation now more than ever. No, it has nothing to do with the fact that one in six Americans fell prey to foodborne illness this year. Rather, it's the latest terror threat to America, which, according to CBS News, involves use of poisons in hotels and restaurants in multiple locations over a single weekend.
The threat, which the USDA, FDA, and US Department of Homeland Security have called "credible," involved a plot using two poisons, ricin and cyanide, slipped into hotel restaurant buffets. Although the scheme was linked to Al Qaeda, public officials said they were "not going to comment on reports of specific terrorist planning." Health experts acknowledge this type of food poisoning would initially look very similar to a foodborne illness but could actually result in fatal consequences.
Are you surprised to hear that hotel and restaurant food have been imagined as the conduit in recent national threats?