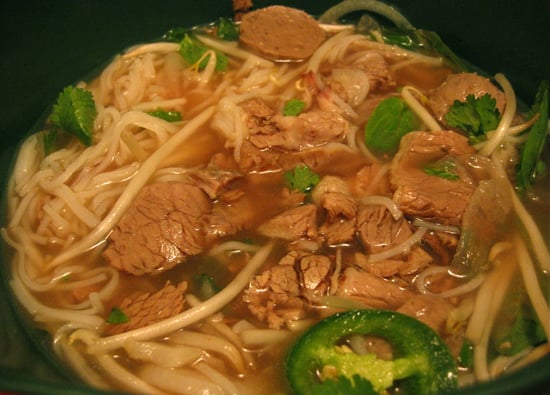 In the spirit of the New Year, we've done plenty of reflecting on the headlines and highlights of 2009, including the biggest food trends at the end of the decade.
Now it's time to weigh in on the coming year. I've got more than enough predictions for what's going to blow up over the next 12 months. Among my guesses: Ramen will have its day, only to be pushed aside by pho; unctuous beef tendon will replace overdone pork belly; and macarons will upstage mini cupcakes. Other things that will go mainstream: sustainable seafood, chicharrones, castelvetranos, tamales, neo tiki culture, yakitori, and anything that ends in "wurst."
What are your predictions?