Food Vocabulary Quiz
How Good Is Your Food Vocabulary?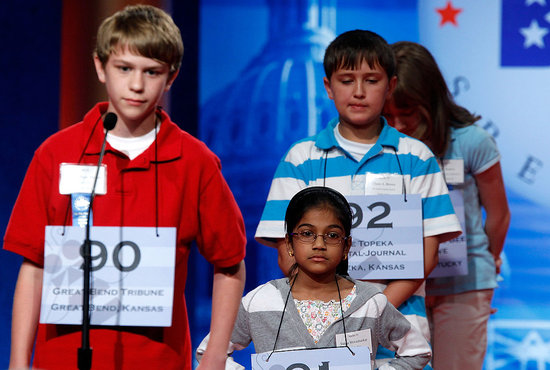 Last Friday, the Scripps National Spelling Bee aired on ABC, and there was plenty of food vocab to go around. While mozzarella and zucchini seemed easy enough (they were food words from round two), what about foliocellosis and pfeffernuss? You may call yourself a foodie, but you'd be surprised by the difficulty of some of the culinary terms in the English language. Just for kicks, I thought I'd test your food word repertoire with terms from this year's and last year's Scripps Spelling Bee — plus a little food slang thrown in for good measure. My philosophy is, if you can say it, then you're ready to play it!
How Good Is Your Food Vocabulary?