Food & Wine Magazine Searches For the People's Best New Chef
Food & Wine Is Looking For the People's Best New Chef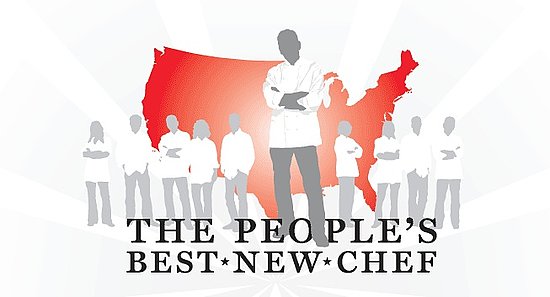 One of the most coveted awards a young chef can receive is the title of Food & Wine's Best New Chef. Every April, the Food & Wine staff selects 10 chefs to be honored in the magazine and at a gala at the Food & Wine Classic in Aspen. This year, for the first time ever, the glossy has added a people's choice element to Best New Chefs.
It's partnered with CNN's food blog, Eatocracy, to launch a competition called The People's Best New Chef. The voting will take place online, and the winner will be featured alongside the magazine's picks for Best New Chef. Voting starts tomorrow with 10 chefs from 10 different regions and will run through March 1.
The chef with the most votes from each region will be named a finalist; the finalist with the most overall votes will be named 2011 People's Best New Chef. I'm curious to see who from the San Francisco Bay Area will be nominated and interested in the results of the competition. Will you vote for your favorite chefs?