Food and Wine With Your Name on Them
Let's Dish: Do You Ever Buy a Food Product For Its Name?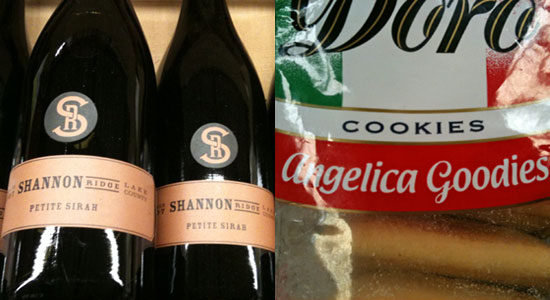 We'd all like to think our purchasing decisions are based on careful reasoning and planning, but let's face it: sometimes we choose products using much more shallow criteria. It's difficult, for example, not to be drawn to a wine bottle or snack bag that's got your name on it — I mean, it's practically meant to be! Do you ever buy food products simply because they use your name? If so, tell us which ones!