Food52 Holiday Gifts
What Food52's Founders Are Dreaming of This Holiday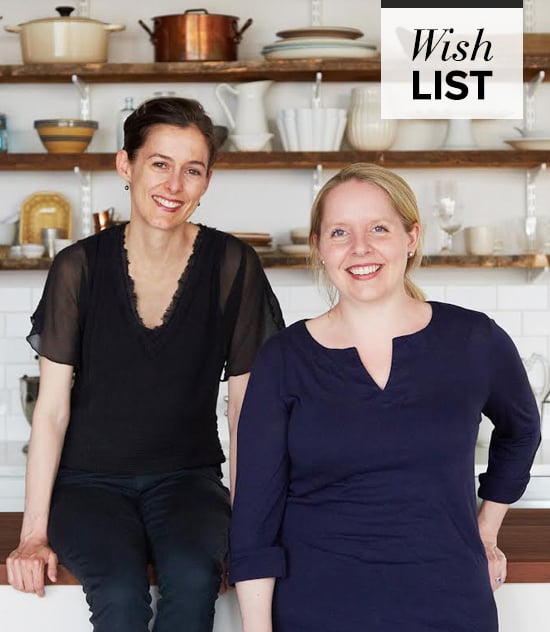 Amanda Hesser and Merrill Stubbs know a thing or two about quality products; the two Food52 cofounders are the masterminds behind Provisions by Food52, an online home-goods shop. Since we're so besotted by the curated items (everything from vintage menu prints to handsome jadeite servingware) featured in Provisions, we asked the two arbiters of taste to reveal what they're secretly hoping to receive as gifts this season.
Terrain Washed Linen Napkins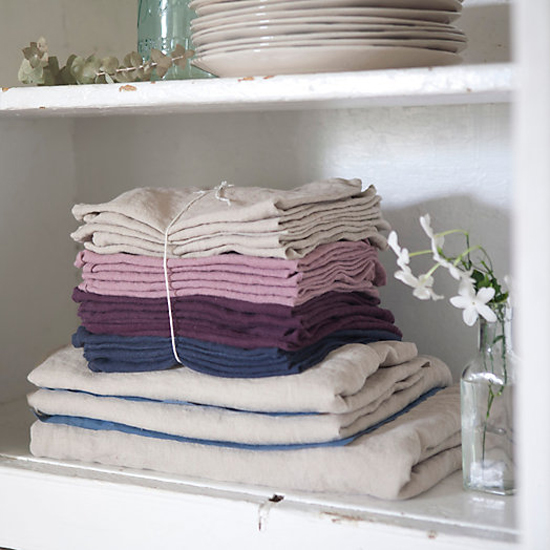 "Great, reasonably priced dinner napkins are difficult to find. These washed linen napkins ($12 each) — I like them in charcoal — are soft, relaxed, well-made, and perfectly affordable." — Amanda
Suite One Studio Gray-Rimmed Platter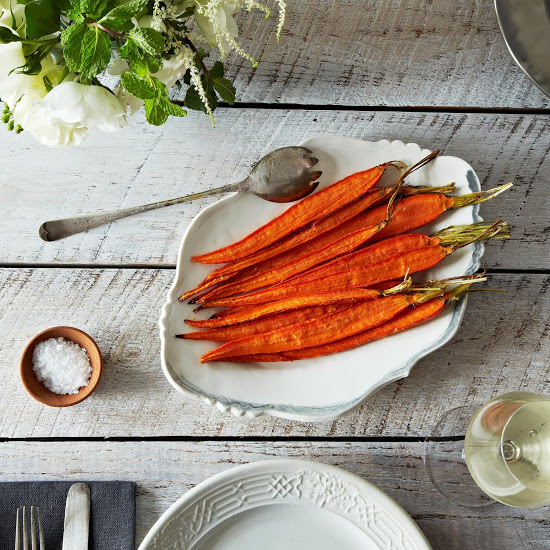 "I like the Alice in Wonderland quality of this Suite One Studio Brushstroke Regency Platter ($96), and yet it's also grown-up and useful. And pretty much any side-dish vegetable looks great on it." — Amanda
Everlane's The Cashmere Stole in Charcoal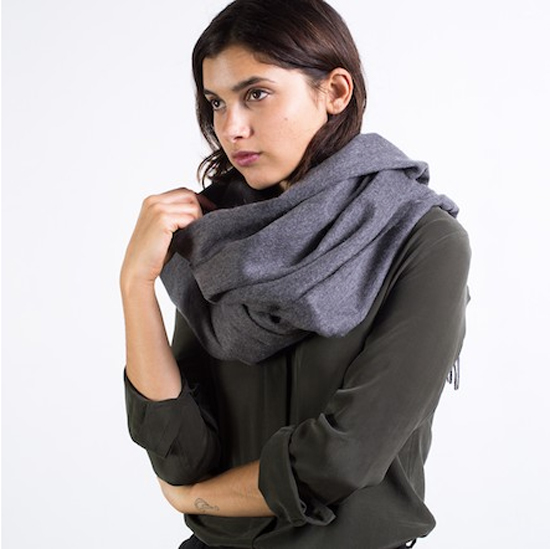 "This oversized — and totally sumptuous — cashmere scarf ($250) is on both of our Christmas lists this year." — Merrill
See more of Amanda's and Merrill's wish-list picks.
Large Heirloom Brass-Handle Scissors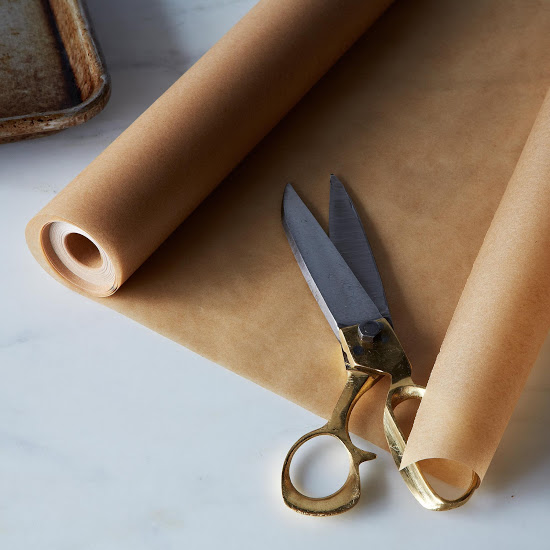 "A good pair of scissors will stay with you for life, and I'd happily keep this dapper, hefty pair ($42) around for decades." — Amanda
Single-Serving Copper Bowls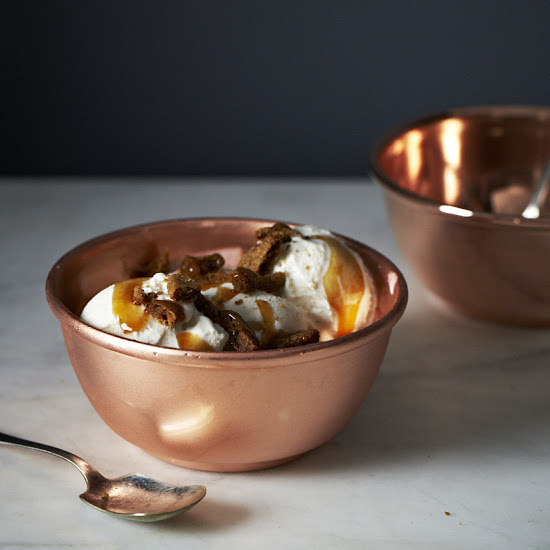 "We love these single-serving copper bowls ($50-$180) for ice cream, but why not use them to perk up your morning cereal routine too?" — Merrill