Foods to Cook With More
Let's Dish: What Foods Do You Wish You Cooked With More?
As a food writer, I don't often admit this, but right now I'm going to concede that I'm in a bit of a dinner rut. I tend to eat a lot of the same things on a daily basis — fast and easy pastas, roasted brussels sprouts, tomato-and-mozzarella pizzas — and lately I've grown rather sick of them.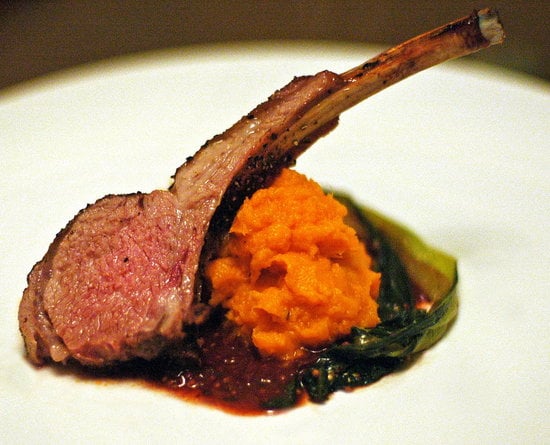 The whole issue got me thinking about the plethora of ingredients that I touch upon in my cooking all too rarely. For example, I hardly ever work with lamb or mussels, because my significant other doesn't like them. Beets don't make the cut often because they tend to stain everything, including hands. Lasagna rarely takes under an hour, so you won't see me making that on most weeknights. The whole thing made me wonder whether it's time to start over on a clean slate and give a fresh outlook to these foods, since my longtime favorites are starting to look a little tired.
Am I the only one who wishes to cook with certain foods more? If not, share your admissions with me below.