Foods That Gross You Out
Let's Dish: What Popular Foods Turn You Off?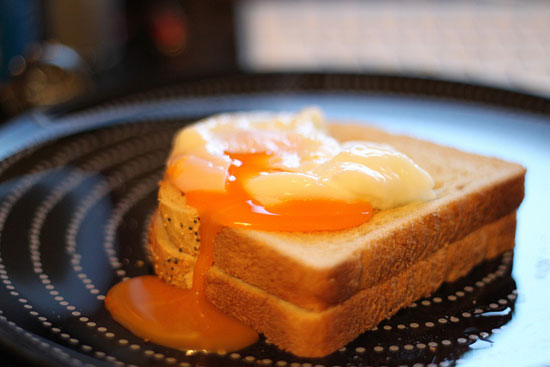 Last weekend, I heard two different acquaintances confess that they don't like chocolate. Not that they prefer dark, or milk, or white, or have an allergy, or gave it up for Lent — just that they don't like it. I was shocked, but then got to thinking about a few universally popular foods that I'm not such a fan of myself — poached eggs, to name one (I know!). I suppose there isn't such a thing as a universally beloved food, so tell me: what popular food do you dislike?
Source: Flickr user Denis Dervisevic