Foods to Pack For a Picnic
Party in the Park With This Picnic Menu
Before the temps start to cool, be sure to squeeze in one final picnic. While packing for a day in the park is no easy task, we've created a simple menu of foods that travel well, can be made ahead, and will handle a few hours in the sun. These dishes all fit the bill and are sure to leave friends full and satisfied.
Classic Red Sangria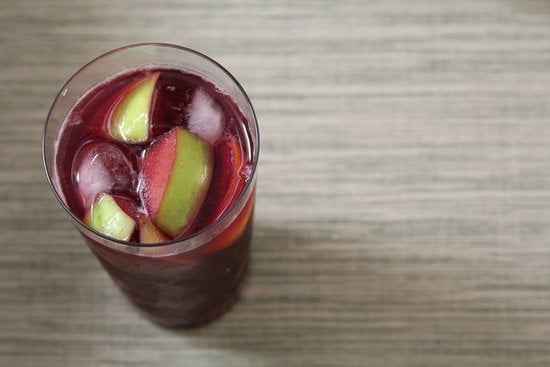 Unlike most cocktails, a classic sangria is easy to keep in a portable carafe or pitcher and calls for ingredients you likely already have on hand. It actually tastes better with time, so whip it up in the morning before you head out to the park.
Chips and Salsa

What's a gathering without chips and salsa? Grab a bag of tortillia chips (or make your own) and whip up this chipotle-tomatillo salsa. Between the sweet agave, spicy chipotle, and salty adobo sauce you won't be able to stop dipping!
Minty Fruit Salad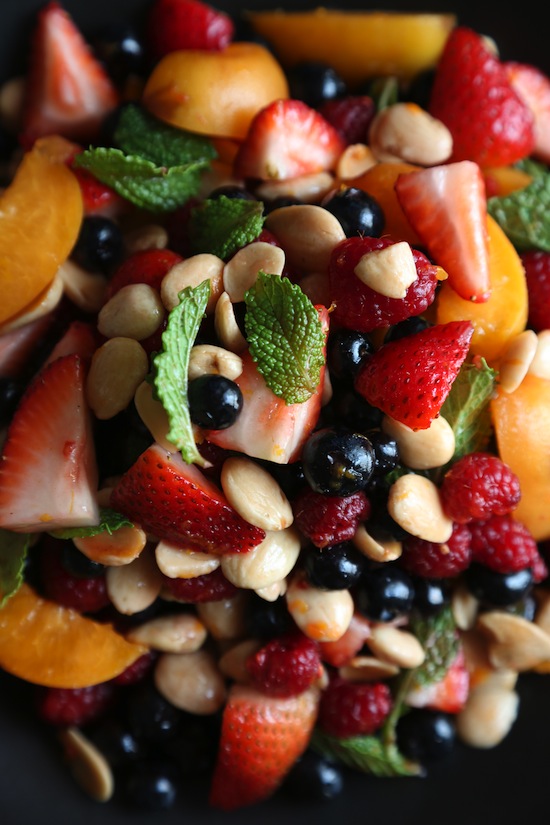 Put those berries to good use and pack up a container of this mint fruit salad. It's not any average fruit salad either; the mint, Marcona almonds, and lemon zest transform it into a salad worthy of a special celebration.
Hearty Turkey Sandwich

While sandwiches can get messy, we assure you this turkey sandwich is perfect for travel. All you need is a baguette, your favorite condiment, an avocado, deli meat, cheese, and a large lettuce leaf for a one-handed sandwich that's picnic friendly.
Homemade Hostess Cupcakes

Since picnics tend to hint at a sense of childhood nostalgia, homemade Hostess cupcakes almost seem like a no-brainer! They have a gooey center — made even better with the Summer heat — and a chocolate icing that will satisfy anyone's sweet tooth.