Fourth of July Iconic Foods
What's the One Food You Have to Eat Come July 4?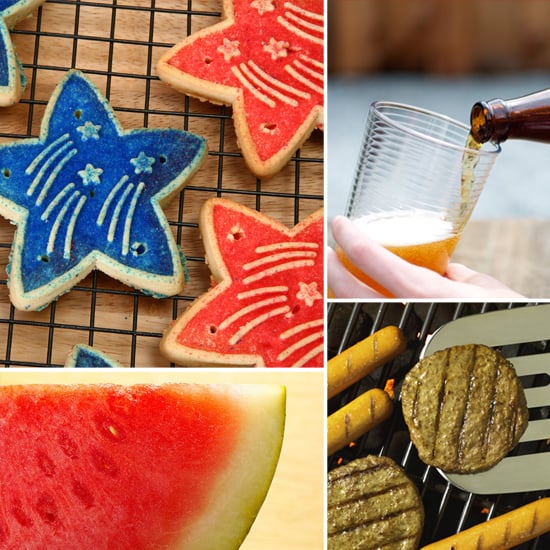 When I think of Fourth of July traditions, I'm transplanted back to the sweltering streets of Dallas, TX, where rays of strong sun pound down on the pavement; grass, tar, and barbecue waft into the air; and char-grilled hot dogs, Wonder Bread buns, tricolored treats, and crisp, foamy beer in koozies abound.
But if we had to choose one iconic Fourth of July food, then we would have to go with watermelon: the fruit's sticky juices barely ooze their way onto the table before a flock of people have already swarmed to delight in its sugary-sweet hydration.
Tell us: what's the one food you can't celebrate the Fourth of July without?
Source: Thinkstock, Lauren Hendrickson