Free Taco Bell Crunchwrap
Everyone Can Get a Free Breakfast Crunchwrap Supreme From Taco Bell!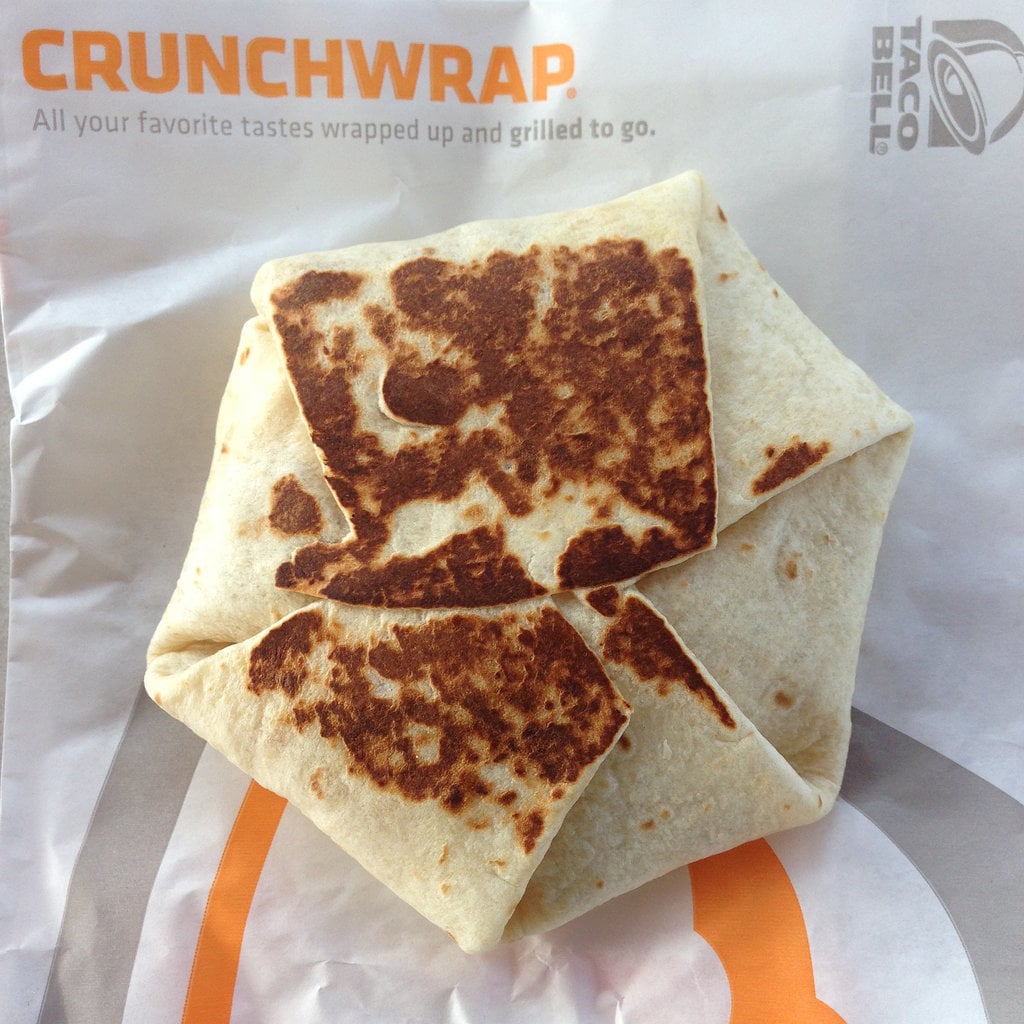 I couldn't tell you the first thing about baseball, but you don't need to understand anything to get excited about this news. Because of some stolen bases, everyone in the country is getting a free AM Crunchwrap from Taco Bell!
When?
Thursday, Nov. 5 between 7 and 11 a.m.
Where?
Any Taco Bell that serves breakfast in the US.
How Many?
1 Crunchwrap per person
Why?
Because sports! Go team!
STEAL! You're welcome, 🇺🇸. Free @TacoBell breakfast for everyone in America on Nov. 5! https://t.co/LIXzLR8j7O🌮⚾️ pic.twitter.com/0DkOcueBEa

— Kansas City Royals (@Royals) October 28, 2015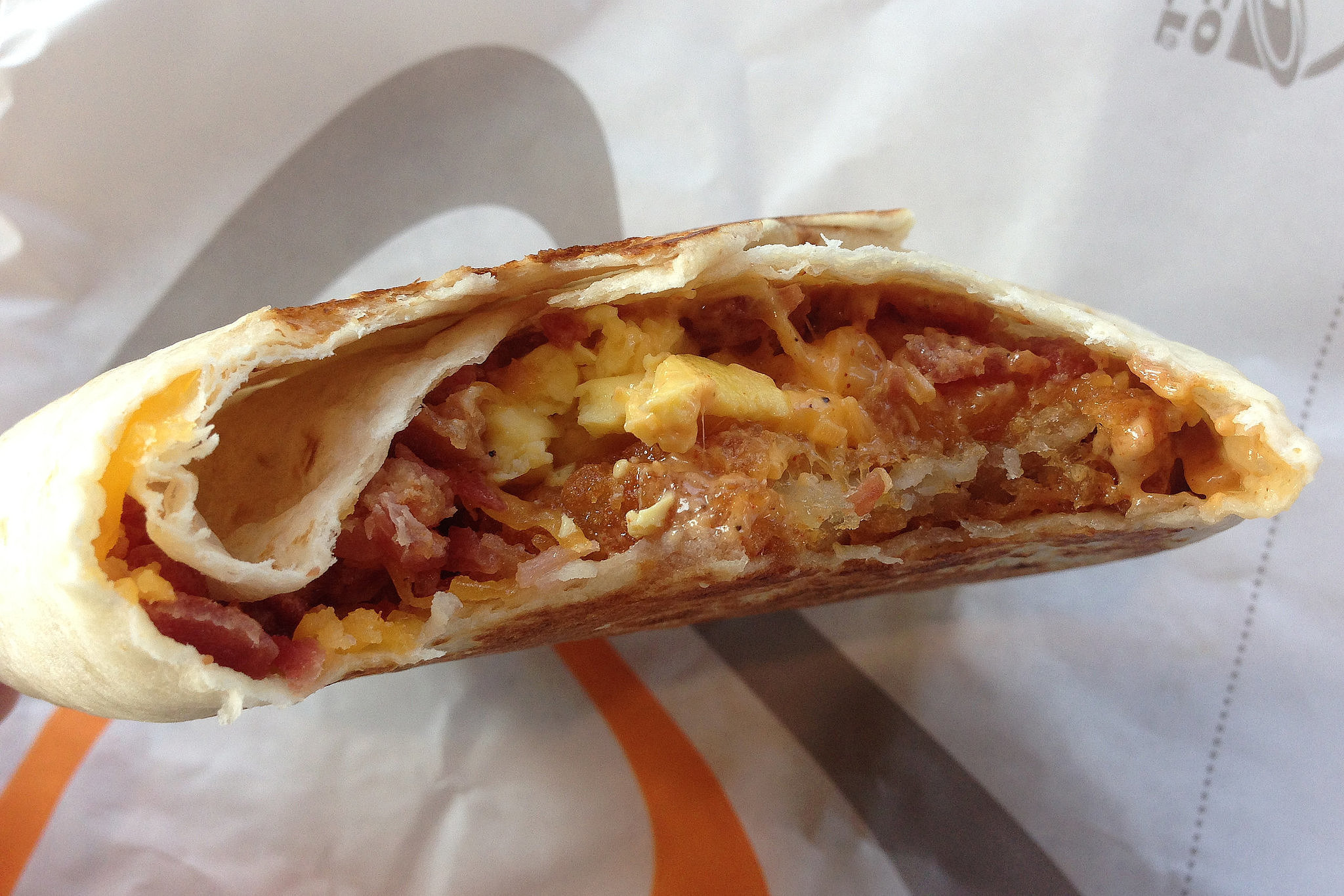 Image Source: POPSUGAR Photography / Anna Monette Roberts