Fun Facts About Julia Child and Tom Colicchio
Was It Julia or Tom?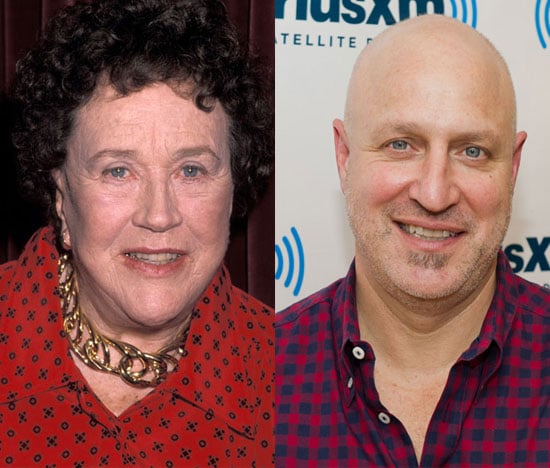 Today, Aug. 15, is big day when it comes to celebrity chef birthdays: not only would Julia Child turn 100 years old if she were still alive, but Top Chef head honcho Tom Colicchio is celebrating his 50th year, too! In honor of their respective birthdays, I put together a fun little quiz that tests your knowledge of the chefs-turned-television stars. Can you tell the difference between their lives and careers? Find out now when you take the quiz!
Was It Julia or Tom?
Who was born in New Jersey?