Gail Simmons Holiday Gifts
Cherry-Picked Holiday Finds From Top Chef's Gail Simmons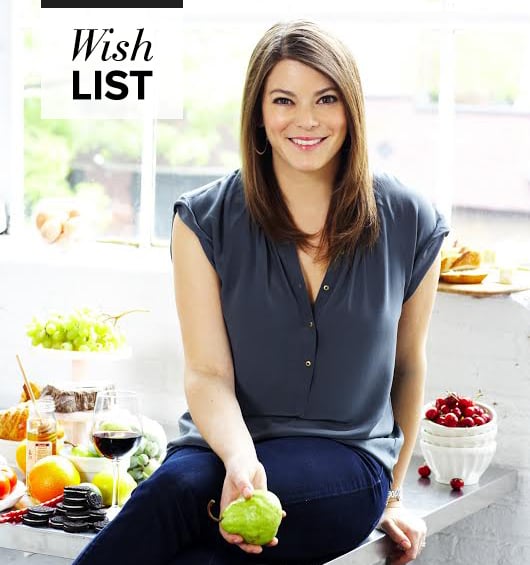 As a judge on Top Chef, you know Gail Simmons has great taste in food. But the culinary expert, TV personality, and Food & Wine special projects director also happens to have great taste in holiday gift picks, too. She gave us the lowdown on what she's really coveting this year. Here's what's at the top of her wish list.
The Gramercy Tavern Cookbook
"After years of work on this project, chef Michael Anthony and Danny Meyer have published The Gramercy Tavern Cookbook ($30, originally $50), one of the most beautiful cookbooks I've seen in years. It's big and glossy and drool-worthy, and I want it!"
Michele Varian Large Baguette Board
"I have always coveted these Michele Varian boards for their design. Besides, this large baguette board ($145) would look great on my new dining room table!"
Keep reading for more of Gail's top gift picks.
Société Orignal White Seashore Honey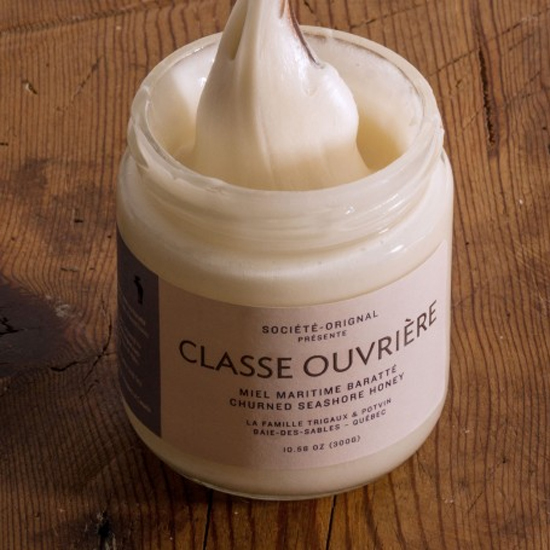 "This whipped, creamy honey from Quebec ($27) is one of the most delicious treats I have tasted in years. I dream about spreading it on toast or just eating it by the spoonful right out of the jar."
Mud Australia Tableware
"I love Mud Australia's handmade porcelain line of tableware, especially the noodle bowls ($34-$61). They come in so many beautiful saturated colors and look great in any setting."
Le Labo Home Fragrances
"Le Labo's candles and home fragrances all so unique and distinct. Santal ($70-$125) and Figue ($70-$125) are my absolute favorites, especially to make your house smell great around the holidays."