Gary Farrell Sauvignon Blanc Review
Wine of the Day: 2010 Gary Farrell Sauvignon Blanc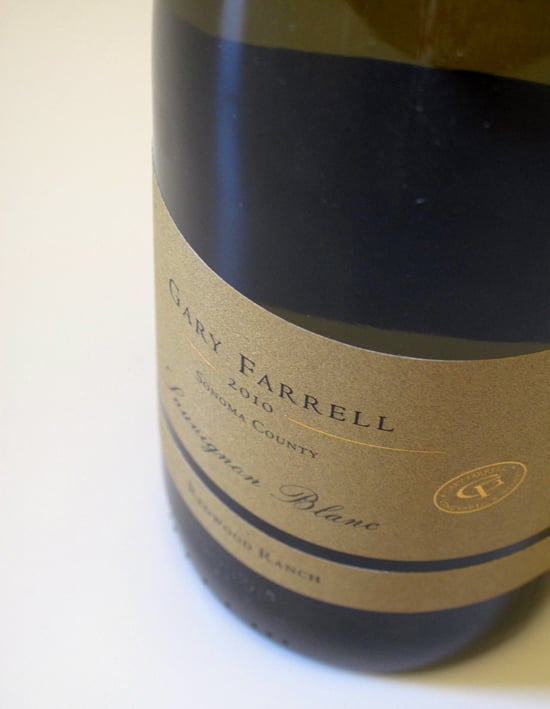 There's hardly a white wine more drinkable for Summer than Sauvignon Blanc; its zippy, crisp qualities highlight Summer foods exceptionally. One fine example of that is Gary Farrell Winery's 2010 Sonoma bottling ($25), a sprightly, single-vineyard wine from Redwood Ranch, a vineyard on the southern side of Sonoma's Alexander Valley.
If you're a Sauvignon Blanc fan, it's hard to imagine this rendition of the varietal wouldn't please. Put it to your nose, and you'll get notes of pear, bell pepper, and New Zealand-esque guava. It's creamy midpalate yet has a crisp, palate-tickling finish that triggers your salivary glands and makes your mouth water for more. We'd pair this zippy white with fried seafood, like a crisped, pan-fried sand dab.
Do you have a Sauvignon Blanc of the moment?