Is a Gas or Electric Oven Better?
What's the Difference Between Gas and Electric Ovens?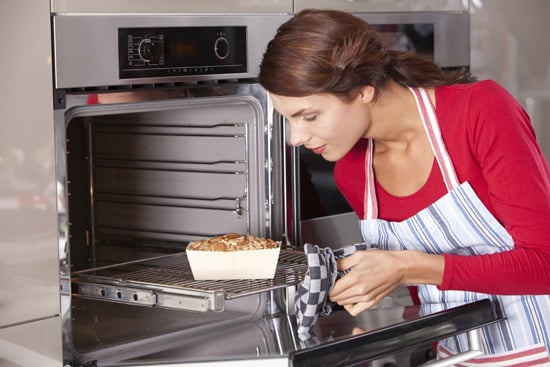 The debate over whether a gas or electric oven is better may not be a new controversy, but this burning question always manages to get people going. Interested in which is more eco-friendly or chef-worthy? Keep reading for a little more information about the difference between gas and electric ovens.
While many cooks prefer gas burners on a stove top, the oven is a different story. With more consistent and even heat, a better ability to broil, and the handy self-cleaning cycle,the benefits of an electric oven essentially speak for themselves. However, the standard electric coils you find in ovens are not the most eco-friendly option for the environment. When you turn on a gas stove, you get a flame right away, requiring less time when it comes to heating and cooling; this makes it the clear winner of the battle for energy efficiency.
If your foodie self just can't say no to electric — and trust me, we feel your pain — do your best to choose electricity from clean, renewable resources. Luckily, the US Department of Energy's Office of Energy Efficiency and Renewable Energy has put together a comprehensive list of green pricing programs by state to take some of the legwork out of the equation!
Got a burning question? Join the Burning Question group in the YumSugar Community! It's your place to post the most pressing questions about the culinary world.