Gimlet Recipe
Toss the Frills and Shake Up a Clean, Green Gimlet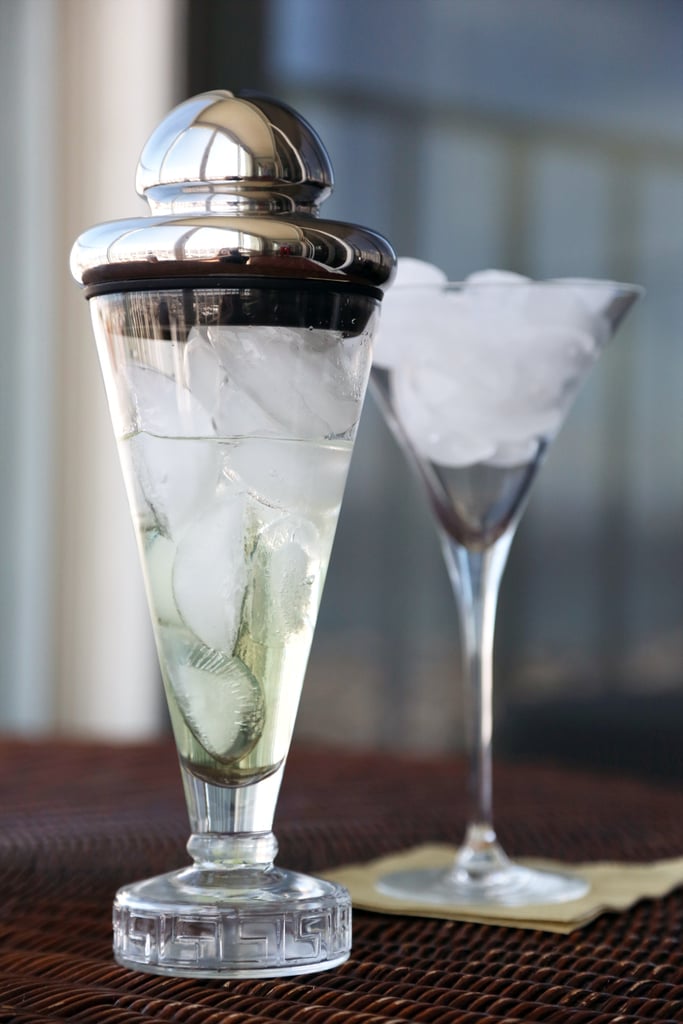 While the original gimlet, from 1930's The Savoy Cocktail Book, was made with equal parts Rose's lime juice (sweetened, concentrated lime juice) and gin, today's palates prefer a stiffer drink.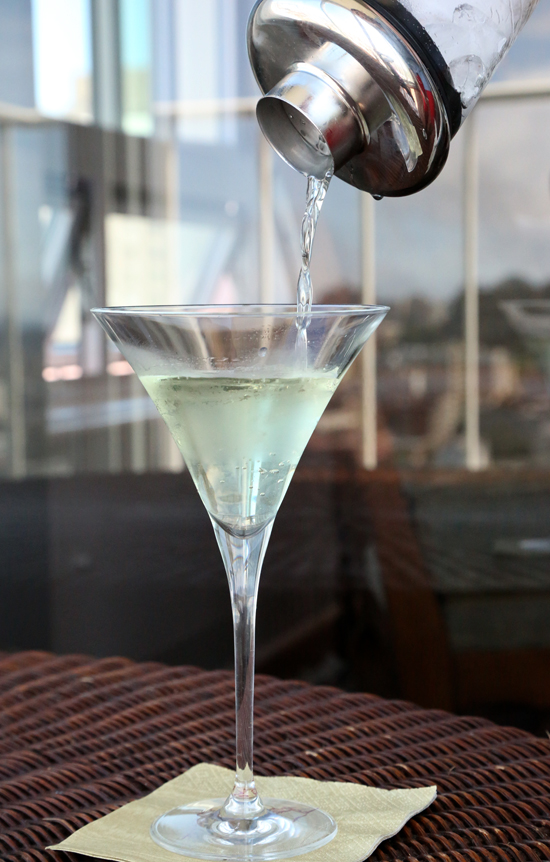 Shaken and served straight up, the light green gimlet is still surprisingly sweet and easy to drink, which is why we think it's Mad Men character Betty Draper's go-to cocktail.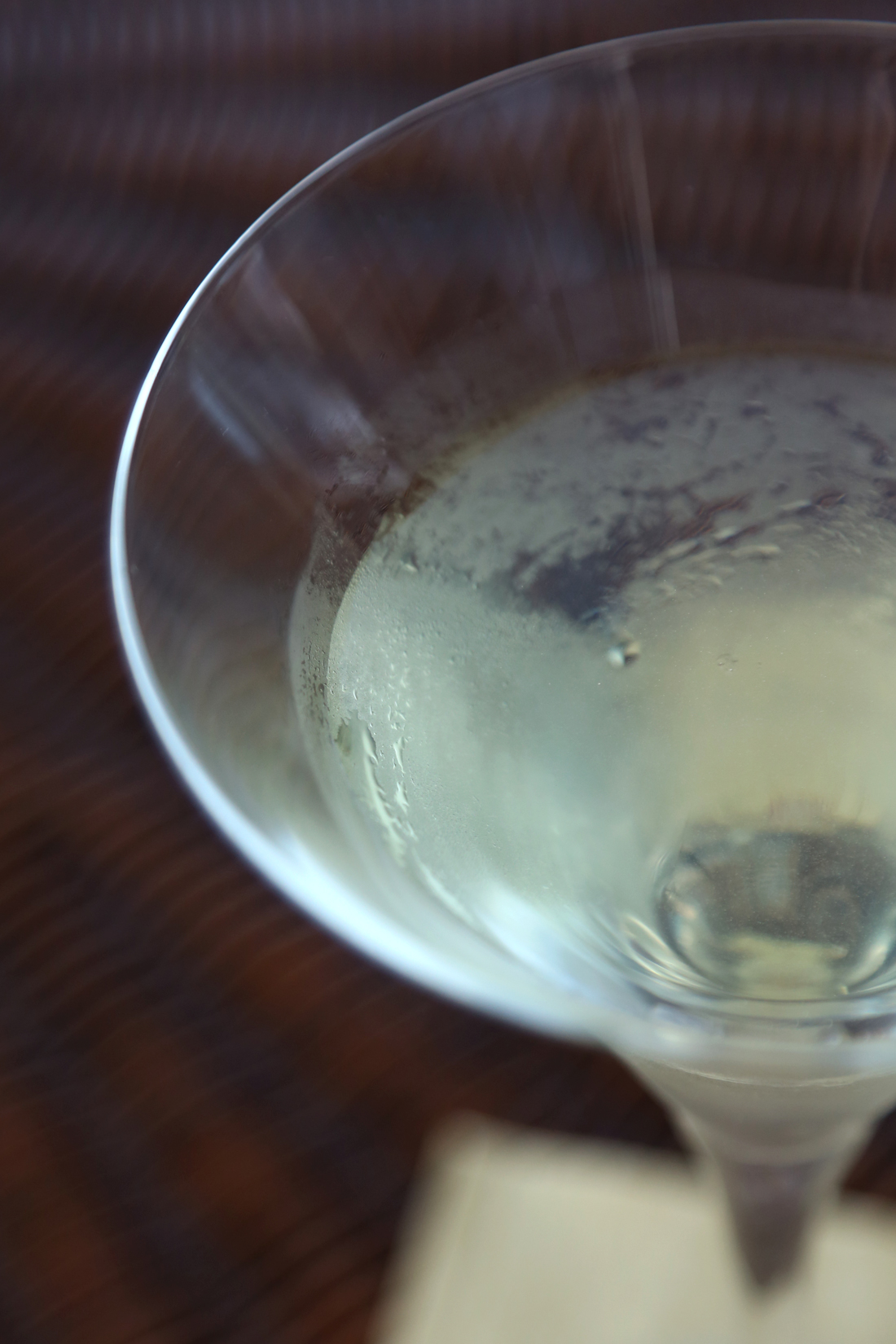 The herbaceous gin and syrupy Rose's lime juice combine for a classy cocktail that you'd be happy to drink either noon or night.
Keep reading for the recipe.
Notes
Pre-chill a martini glass in the freezer or fill a martini glass with ice and let sit for 5 minutes. Dump out the ice before serving the cocktail straight up.
Ingredients
2 ounces London dry gin
2/3 ounce Rose's lime juice
Ice
Directions
In a cocktail shaker, combine gin, Rose's lime juice, and enough ice to fill shaker. Shake well. Strain cocktail into a chilled martini glass.
Makes 1 cocktail.
Information
Category

Drinks, Cocktails

Cuisine

North American