Gingerbread Peeps Review
Peeps Get the Gingerbread Man Treatment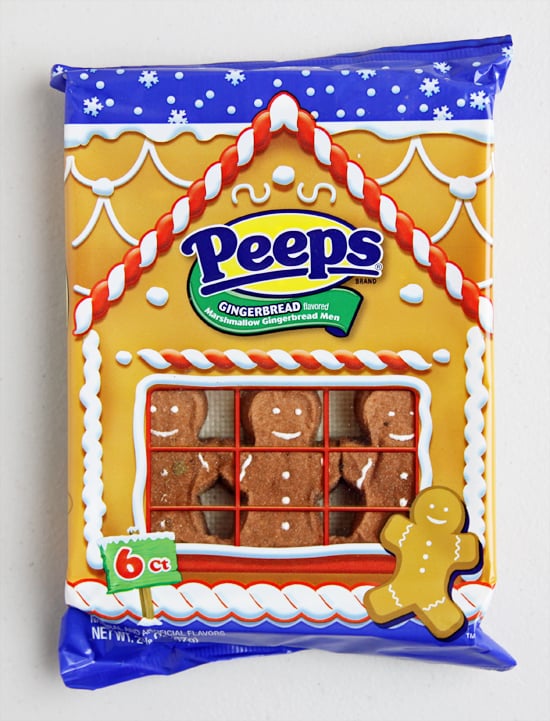 Like many, Peeps played an integral part in the Easter celebrations of my youth. Almost too cute to eat and with a pleasantly spongy texture punctuated by a dense and crackly coating of sugar, they were the treat I yearned for year round. So it was a touch bittersweet to discover a few years back that Just Born (the Peeps parent company) had decided to spawn seasonal sweets for nearly any occasion. Sure, I could get my fix at a moment's notice, but as with many treats with a limited season, when their availability escalated, their sparkle diminished.
Given my aforementioned feelings, I was a bit unsure how to feel about these spiced gingerbread men. Would they be a welcome addition to the chubby chick and cheery bunny fold, or would they fall flat? Moreover, would Peeps translate well beyond the classic vanilla flavor?
These warmly spiced charmers pleasantly surprised me and our whole tasting crew. Their classic texture and dense, crunchy sugar coating is just updated enough, with a hefty dose of warm spices, a lingering burnt caramel note, and an enticing new shape to feast on with the eyes. And really, can I mention again how cute they are? All in all, they're a win; and at least for the moment, I'm once again looking forward to seeing what Just Born hatches next.