Global Trendwatch: Supermarkets Are Shrinking in Size
Boutique Supermarkets Could Be Big in 2011
Grocery chains are adapting to the times by adopting eat local practices and sustainable seafood standards, but the biggest change consumers worldwide will see in the coming year could be the size of their supermarkets.
Shrinking supermarkets aren't a brand-new concept: Two years ago, we reported that Safeway, Jewel-Osco, and Walmart were focusing on stores with smaller square footage in hopes to capitalize on the segment of time-strapped shoppers who don't want to spend hours searching for what they need.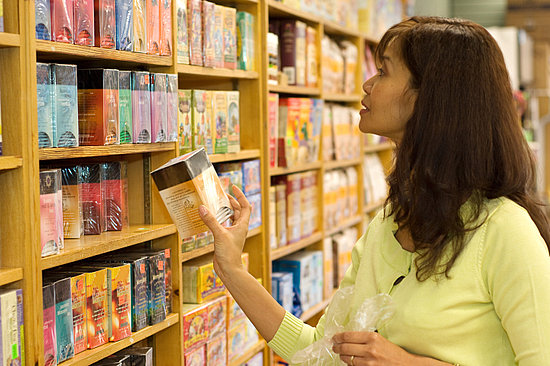 Now, the small-scale supermarket movement is making its rounds outside of the States. Asda, a British supermarket company that's a subsidiary of Walmart, is also changing its business model to hone in on smaller stores.
There are additional reasons — such as faster inventory turnover, greater appeal to single-person households, and more expensive offerings — to incentivize retailers to move to a smaller-scale format. With mom-and-pop shops and slow food principles gaining traction, it's possible that we're ushering out the era of Walmart Supercenters and SuperTargets. Do you agree?