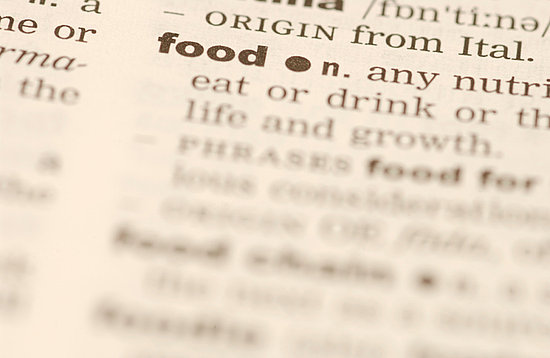 What's even bigger than a food trend like pumpkin frozen yogurt? Food slang. In fact, I've come across so many contemporary words to add to my food vocabulary that perhaps the culinary world should have its own Urban Dictionary. Some of them make complete sense, but others just don't sound quite right!
For a little bit of education and a lot of fun, I'm going to test your knowledge of food slang. I'll list a word, and you tell me whether it's really been used or whether I just made it up. Play along to expand your culinary vernacular, then demonstrate your broadened vocabulary by using your favorite food slang in a sentence below.
Is It Real Food Slang or Completely Made Up?