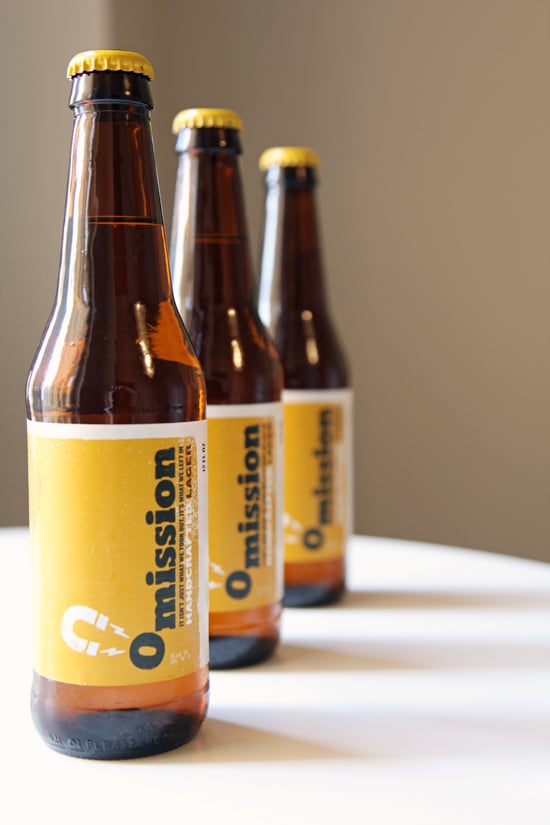 A beer without gluten [1]? Say it ain't so!
Learn how to make an Auntie Anne's pretzel [2] at home.
Get baking with these bread recipes [3] suitable for both beginners and experts.
Follow these steps to seed a juicy pomegranate [4] without the mess.
Expand your wine knowledge with a varietal and region taste test [5].
With a little practice and these photos, you can master basic knife skills [6] like a pro.
We found 16 reasons why foodies love Fall [7]!