Good Apple Varieties For Baking
What Apple Variety Is Your Favorite For Baking?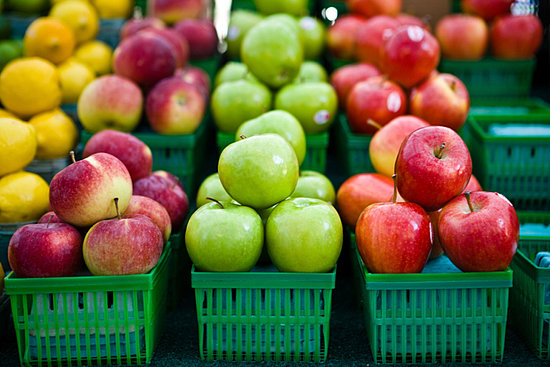 When it comes to choosing apple varieties for desserts, everyone, it seems, can agree to disagree. While some laud the Fuji's firmness, others find it too firm for pie. The popular Granny Smith has been described as "toothsome" to some, but others reject the green apple for breaking open during baking. The list goes on and on. In fact, there seems to be only one apple that everyone consents to being horrible for cooking: the Red Delicious variety, which tastes mealy when eaten out of hand and even mushier after it's baked.
My personal favorite apple pie apples are Jonagolds, Rome Beauties, and Pink Ladies, which have a nice blend of sweetness, tartness, juiciness, and slight crunch. Which apple varieties are you partial to using when you bake?