Gordon Ramsay Cooking Tips
19 Cooking Tips From Gordon Ramsay That Will Save You From Being Told to "Eff Off"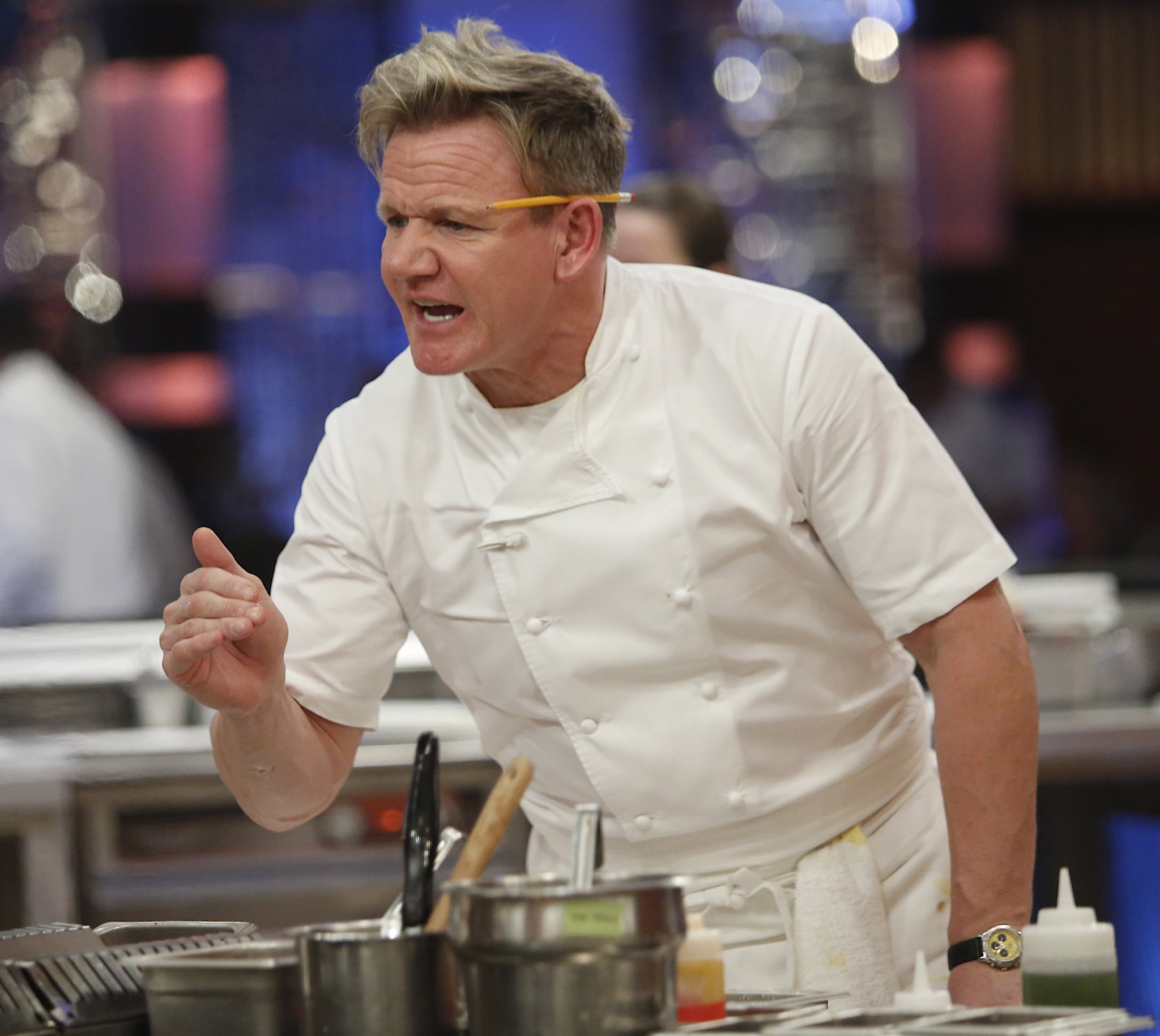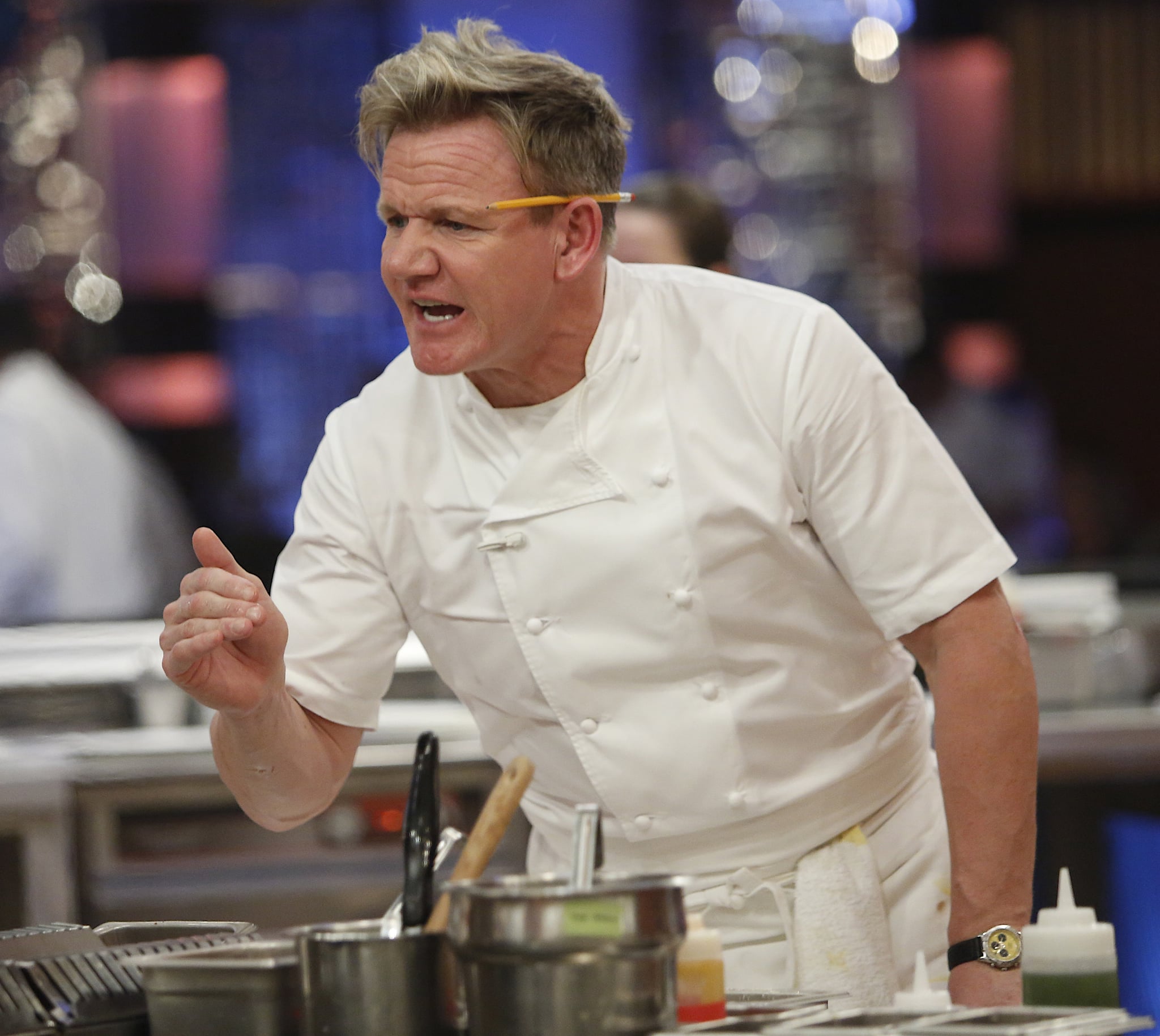 Image Source: Fox
If there's anyone we want cooking advice from, it's Gordon Ramsay. The world-renowned chef and television host never fails to entertain us or impress us with his recipes (if you've never made his beef wellington recipe, you're truly missing out). It's no surprise that the chef has an ingenious method for scrambling eggs, an odd ingredient that makes pan gravy taste better, and many more simple hacks that will make you a more skilled home cook. So don't be an "idiot sandwich," and upgrade your culinary game with his best tips and tricks (mental yelling voice optional, but encouraged).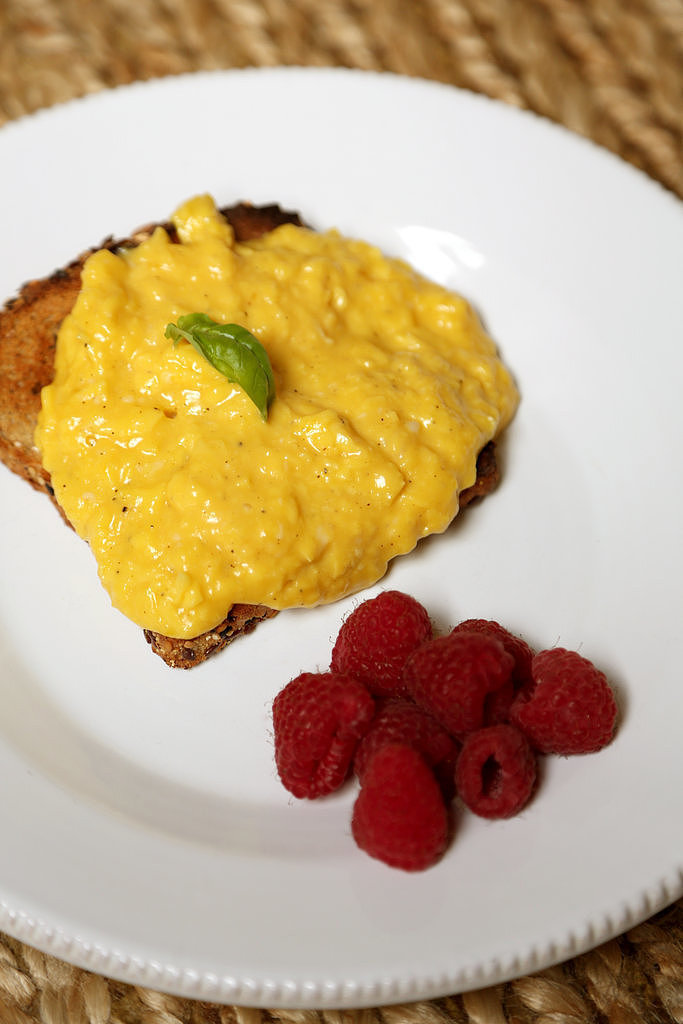 Source: POPSUGAR Photography / Anna Monette Roberts