Grapefruit Juice Cocktails
Let's Dish: How Do You Use Grapefruit Juice in Cocktails?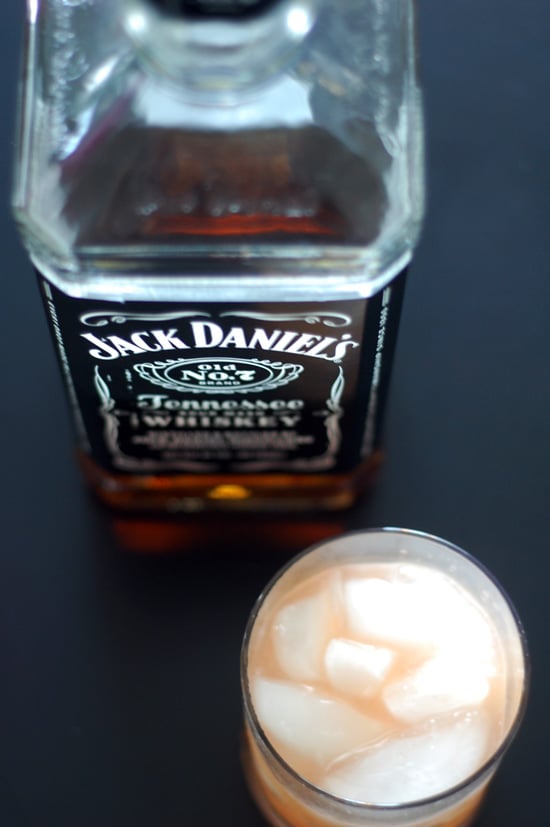 The other day I was playing around with cocktails featuring freshly pressed grapefruit juice, and I decided to try it with whiskey. I actually enjoyed the two flavors together (then again, I'm all about whiskey these days), but upon further Internet research, I discovered that quite a few people completely abhor this combination. This surprised me, and it got me thinking about what spirits and mixers go well with this citrus flavor. So now I'm asking you, in the spirit of National Grapefruit Month, what is your favorite way to use grapefruit juice in cocktails? Share your thoughts and recipes in the comments!