Great Gatsby Party
A Great Gatsby Menu Worth the Hype
Whether you're looking to add a fun twist to your end-of-year celebration or are simply anticipating the upcoming film The Great Gatsby, look no further than this 1920s menu. Since we couldn't help but be inspired by the glitzy parties F. Scott Fitzgerald wrote of, here are a few recipes, ranging from the fresh zing of a mint julep to pigs in a blanket, that are sure to please. Throw on your fringe and host a party with vintage charm: this menu is sure to be one for the books!
Mint Julep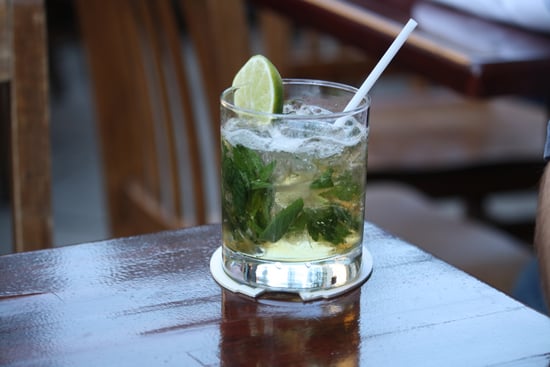 This frosty, tangy beverage is too good not to be enjoyed year-round. You can make a mint julep just like in the book by following this recipe. The sweet and potent drink is impressive yet easy to make, even for cocktail beginners.
Stuffed Mushrooms
Hors d'oeuvres like stuffed mushrooms are especially fitting for a 1920s fête with a glamorous air. This recipe incorporates a creamy spinach and artichoke filling, as well as a crunchy panko topping.
Keep reading for the rest of the 1920s party menu.
Oysters With Champagne Mignonette
Jay Gatsby had nothing but the best, which calls for what would've been a rare seafood treat like oysters served with Champagne mignonette. A classic mignonette, a vinegar-and-shallot-based condiment, nicely balances an oyster's brininess and can be thrown together in no time. Just place all ingredients in a jar, shake, and serve.
Pigs in a Blanket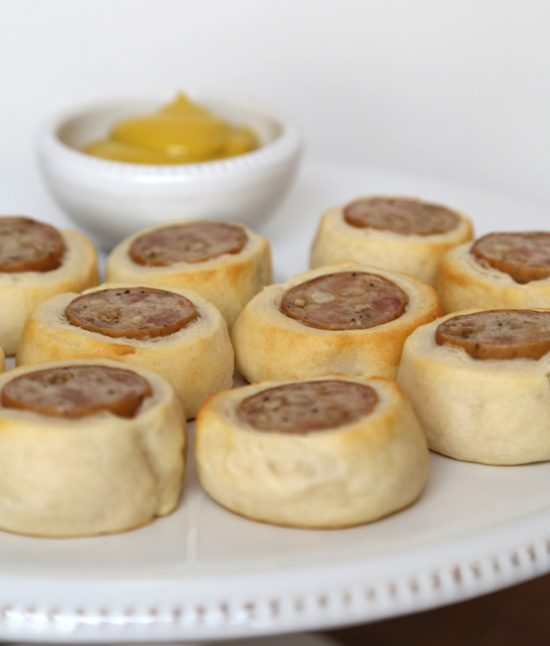 To conjure up a dish similar to the spiced baked party hams of The Great Gatsby, serve up a honey-bourbon glazed version. Looking for something more bite-size? Then try an update on the perennial party favorite of pigs in a blanket: all you need is puff pastry and sausage. Pair the dish with a spicy mustard for a no-fail appetizer.
Lemon Curd Cake
One of Gatsby's attempts to woo Daisy Buchanan involves a tea with 12 lemon cakes. Serve your guests a sweet-tart lemon curd cake. It's a light dessert layered with a slightly sour lemon curd, then topped off with a simple zesty frosting — the perfect way to end your party.