Grenache 101
4 Things You Didn't Know About Grenache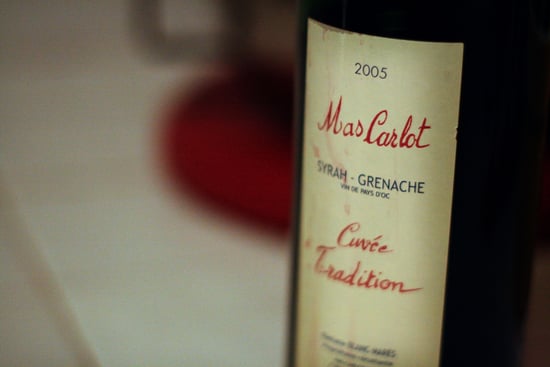 Compared to its European counterparts, Grenache doesn't get much love in the American wine landscape, but at the Aspen Food & Wine Classic, wine expert Anthony Giglio lobbied to change that. Giglio hosted a seminar titled "The Great Grenache Smackdown!" that encouraged attendees to taste the difference between various Grenache wines from around the world. During the course of our education, I learned four key facts about the lesser-known Grenache grape. Find out what they are when you keep reading.
A Grenache by any other name . . . Grenache is also known as Garnacha in Spain, Garnatxa in Catalonia, and Cannonau in Sardinia.
Grenache is in many other blends. Those include but are not limited to Côtes du Rhône wines, where they are the dominant grape in reds and rosés; Châteauneuf-du-Pape wines, where they are one of the region's 18 grape varieties (and one of the most prominent); and in American and Australian Grenache-Syrah-Mourvèdre reds (known also as "GSM blends"). They're also blended with Carignan to create Spain's famous Priorat wines.
Grenache has some distinct flavor characteristics. "When drinking Grenache, you'll taste raspberry a lot of times," Giglio said. Other attributes? Silky tannins and aromas of black and cherry fruit, olive, prune, and fig.
When it comes to Grenache value, look to the Spaniards. "There are no greater values for quality than Spain!" Giglio declared. "A $10 wine from Spain would be equivalent to a $40 wine from France." Vino Español lovers: look for Grenache in Rioja, Priorat, Campo de Borja, and Cariñena, among other places.
What do you think of Grenache wines?