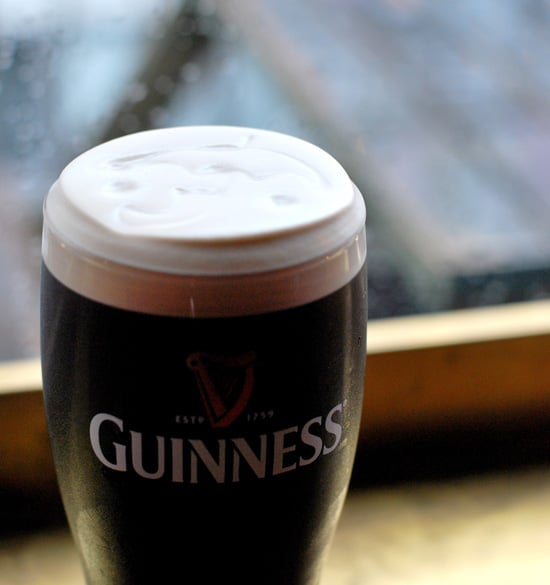 St. Patrick's Day is tomorrow, and the Irish holiday just wouldn't be the same without a pint of Guinness in hand. You may have mastered the stout's double pour, but what do you know about the history of this legendary beer brand? Take the quiz to find out!
Do You Know Your Guinness?
Who is the founder of Guinness?