This story was written by member lauren and comes from the Savory Sights group in the YumSugar Community. For Halloween, my husband and I opted for a quiet and delicious sake dinner at Hanazen rather than a crazy party! We tasted 5 different sakes, all of which were completely different. Some with the traditional earthy flavor and others with a light, fruit and flower flavor. All very different and uniquely delicious. Each sake was accompanied by a traditional Japanese dish. In my opinion, the perfect dinner! The pictures were taken with my iPhone!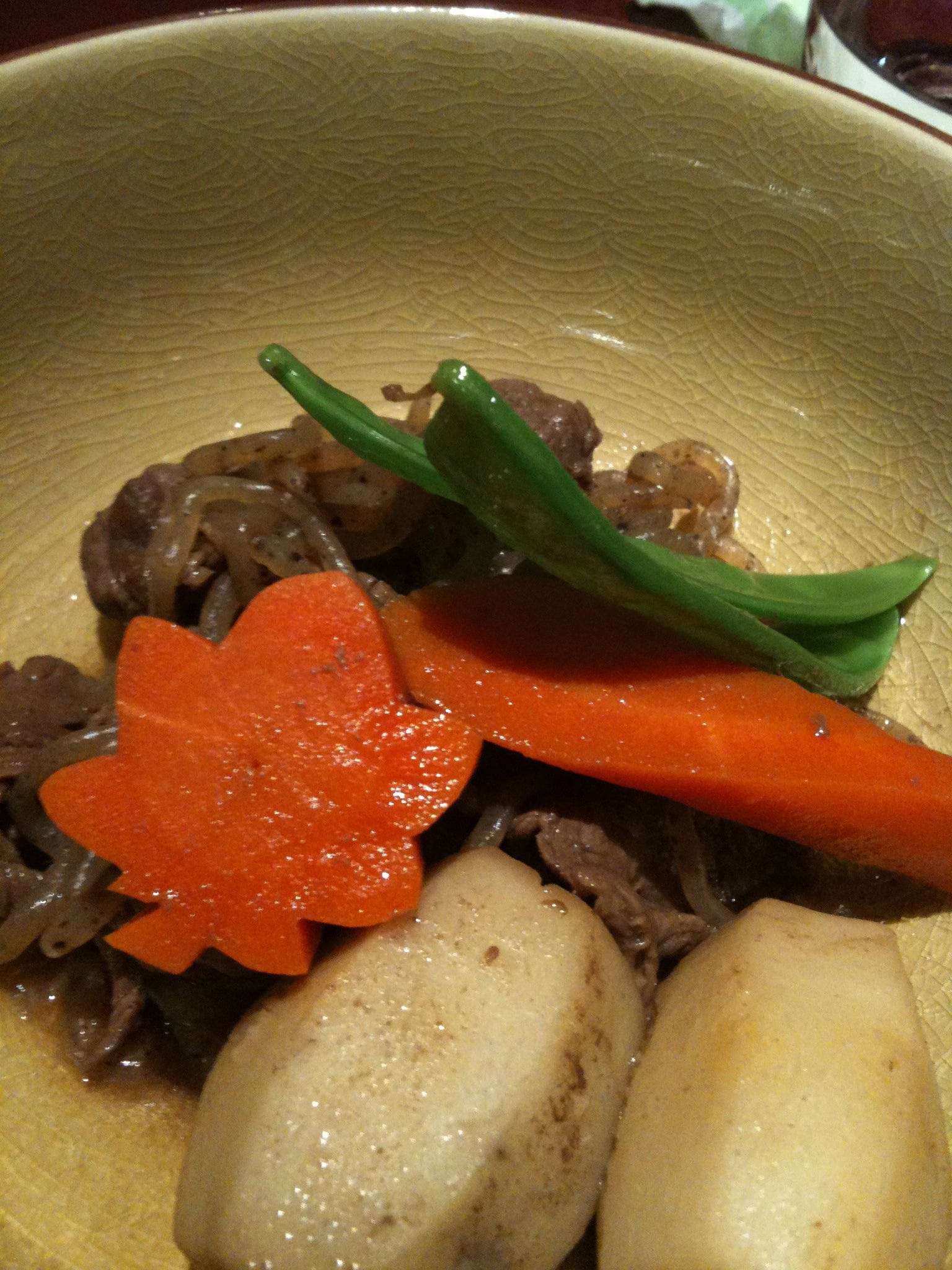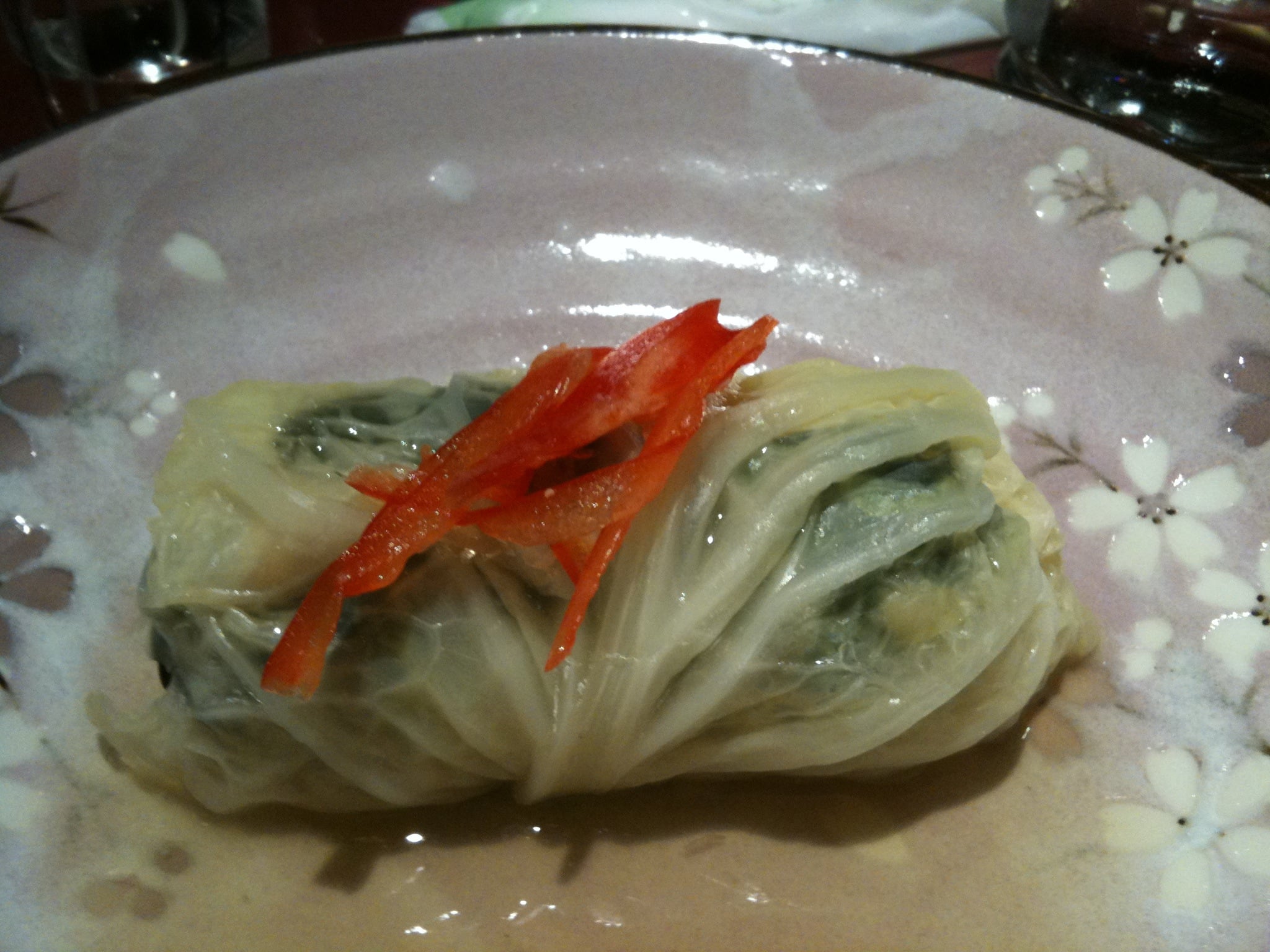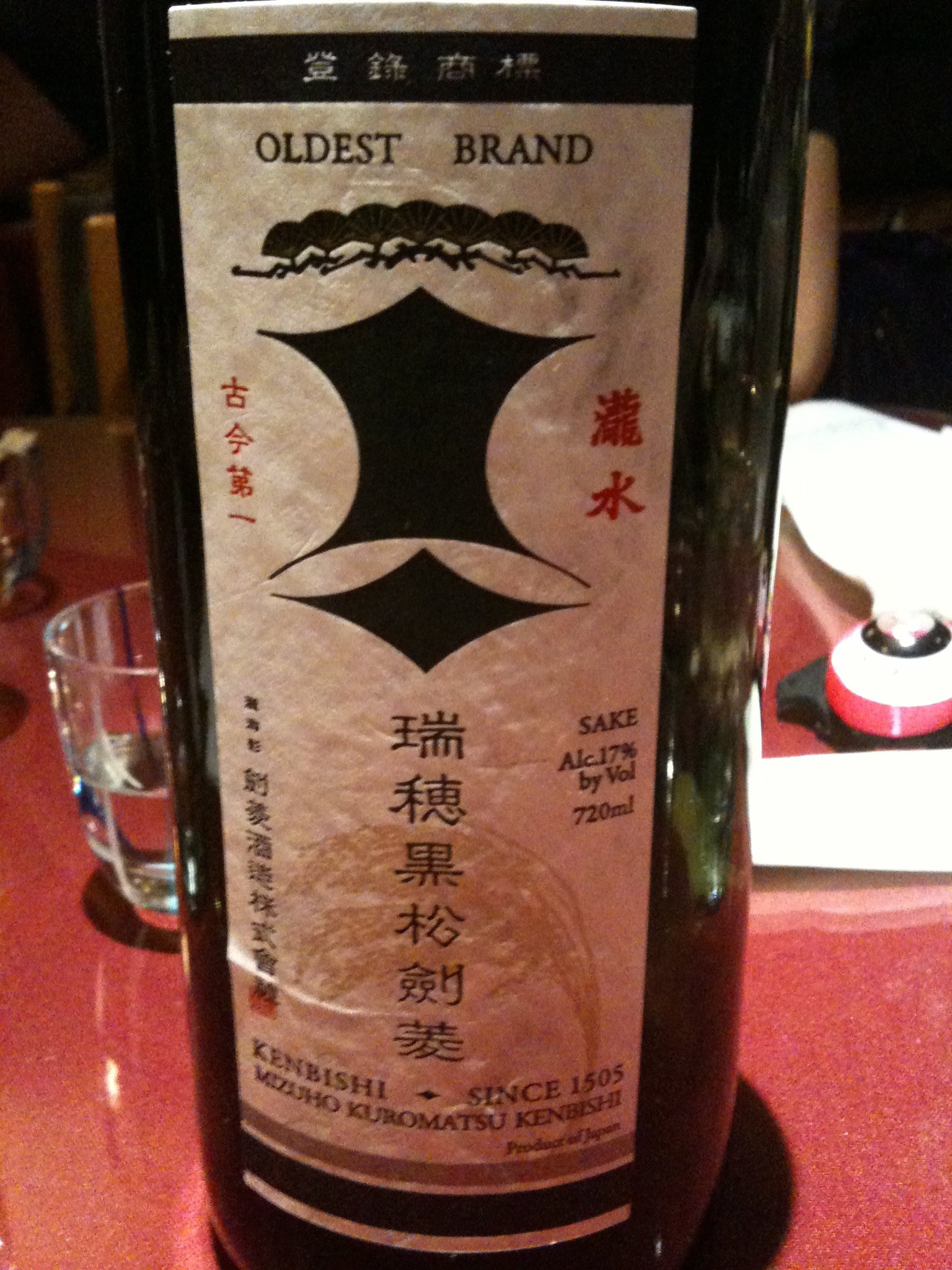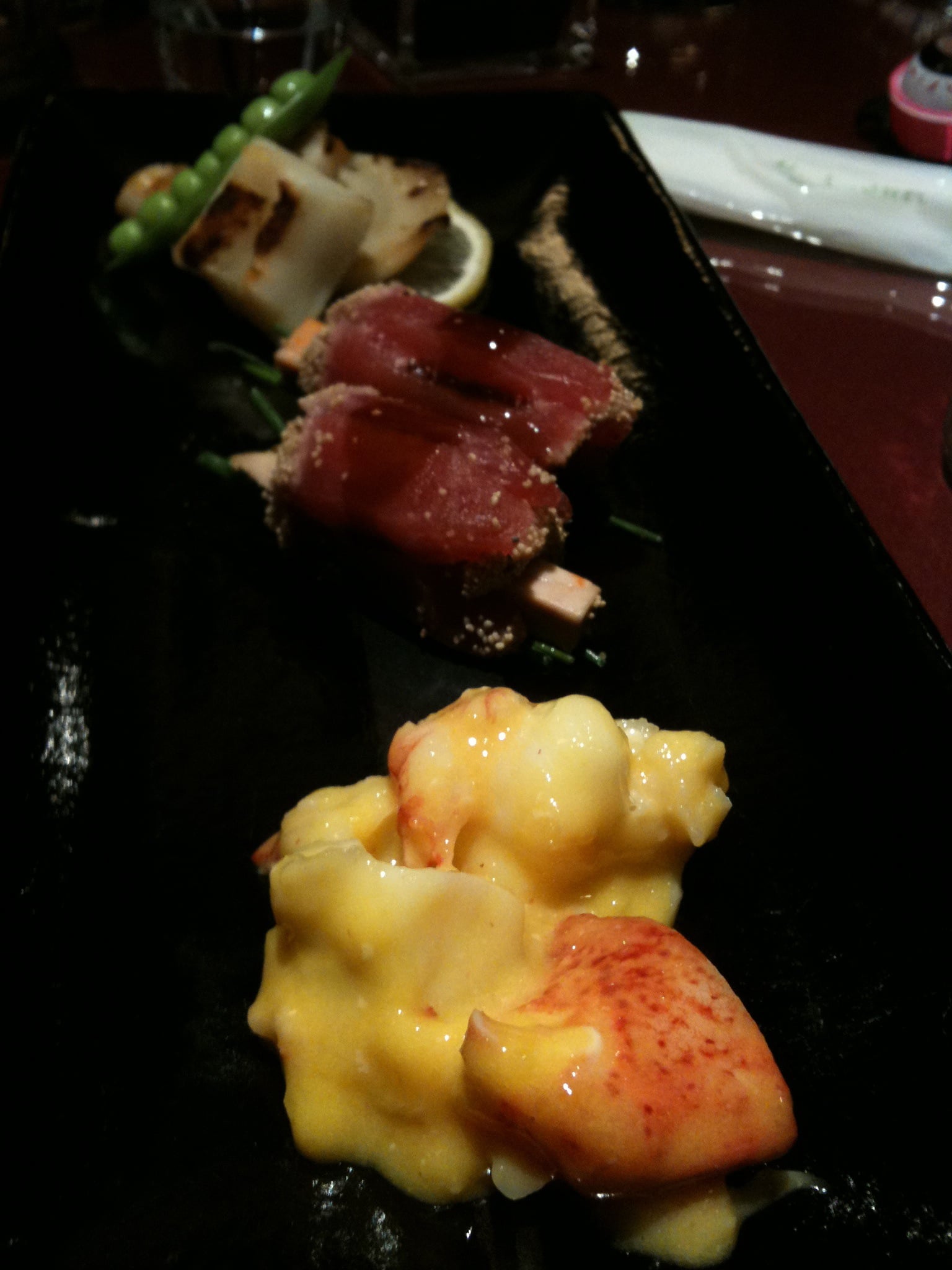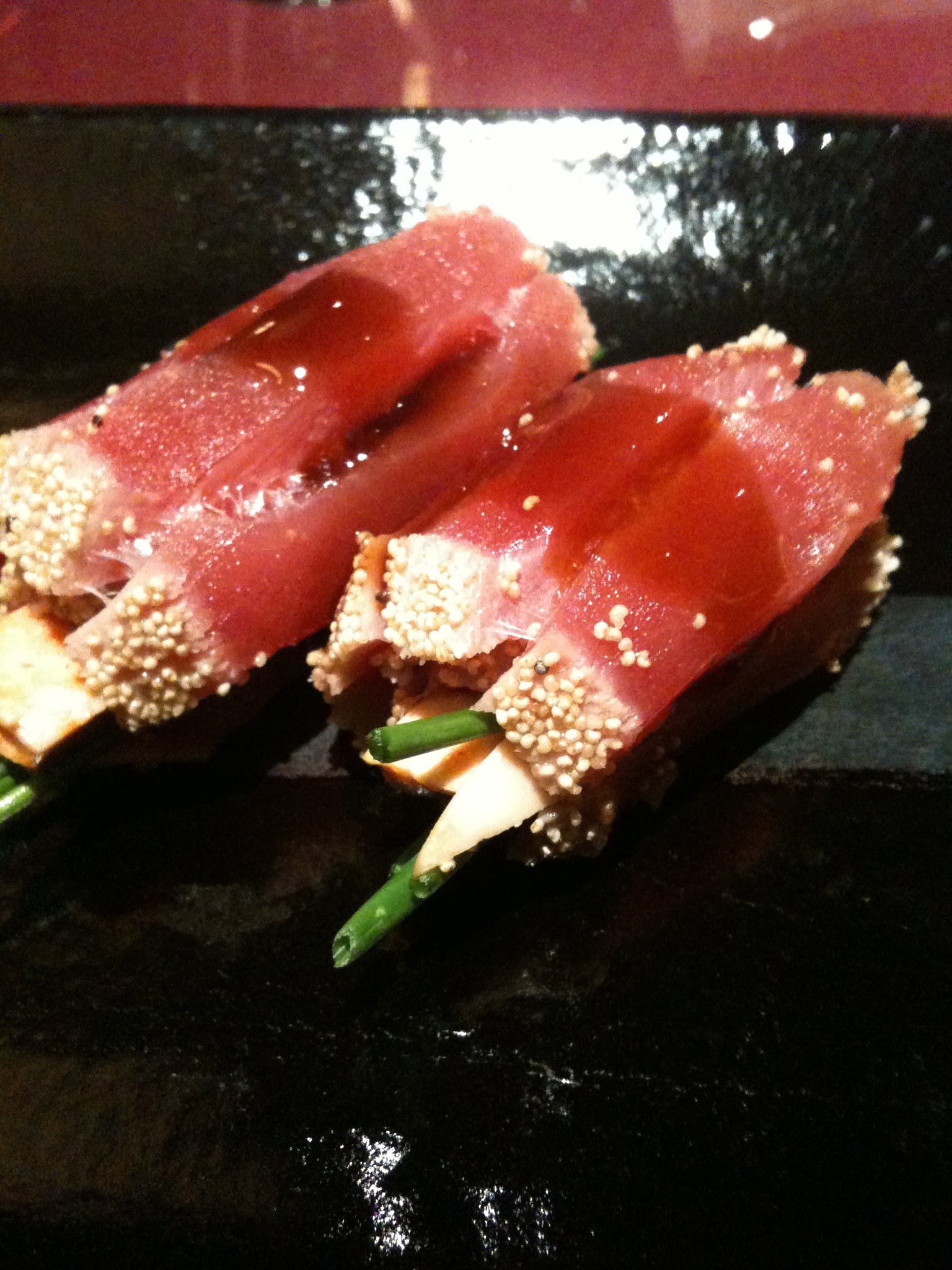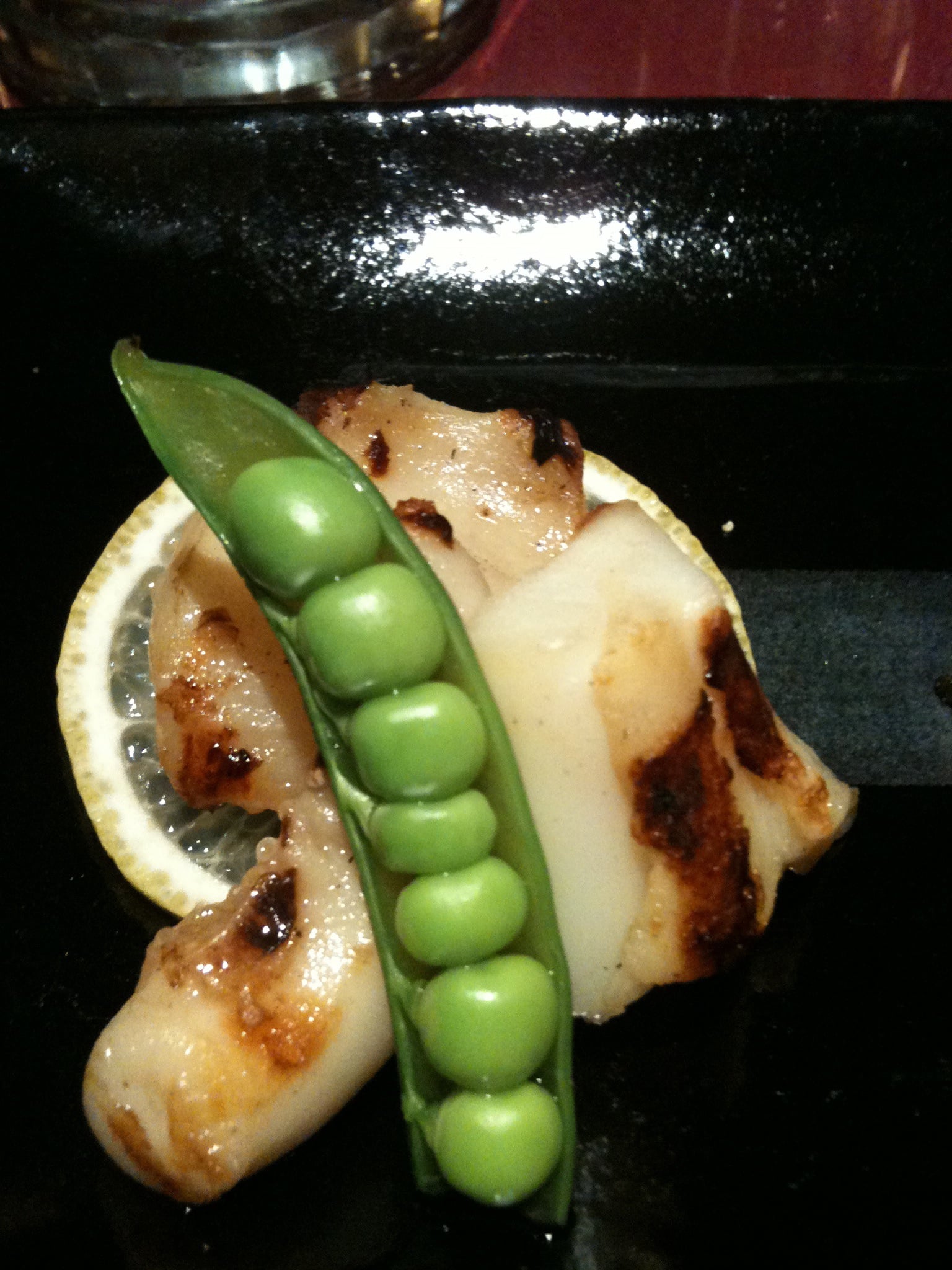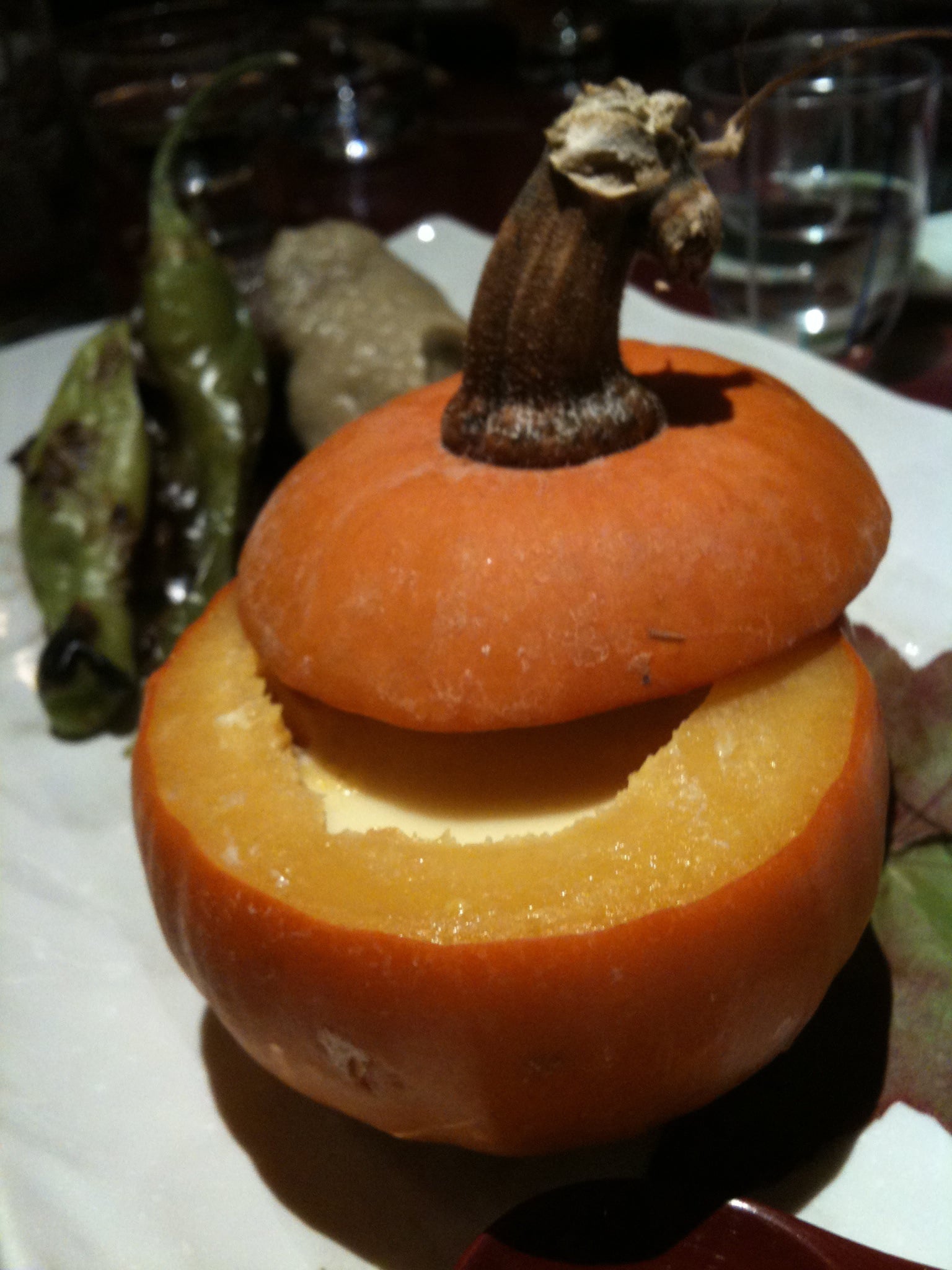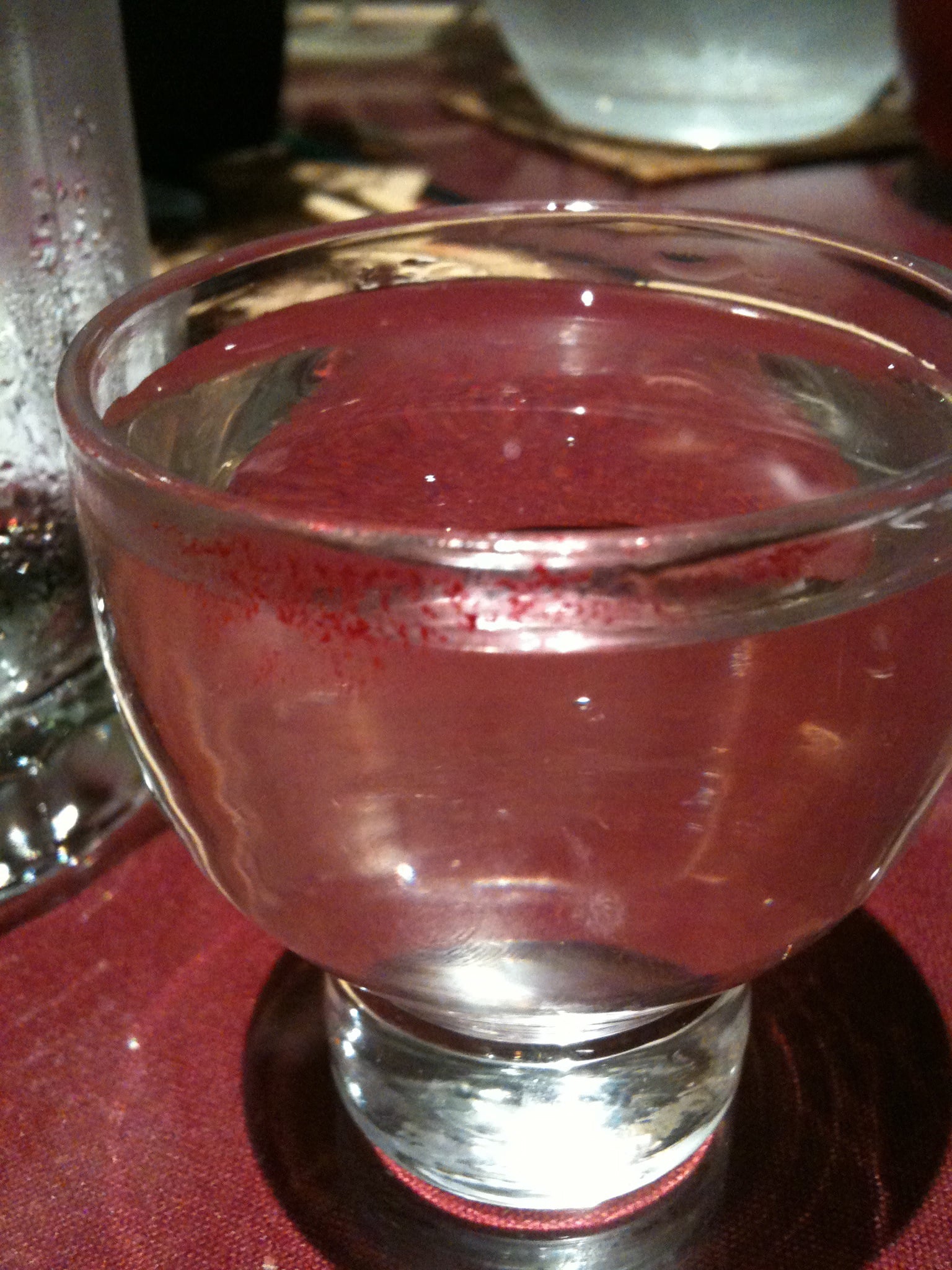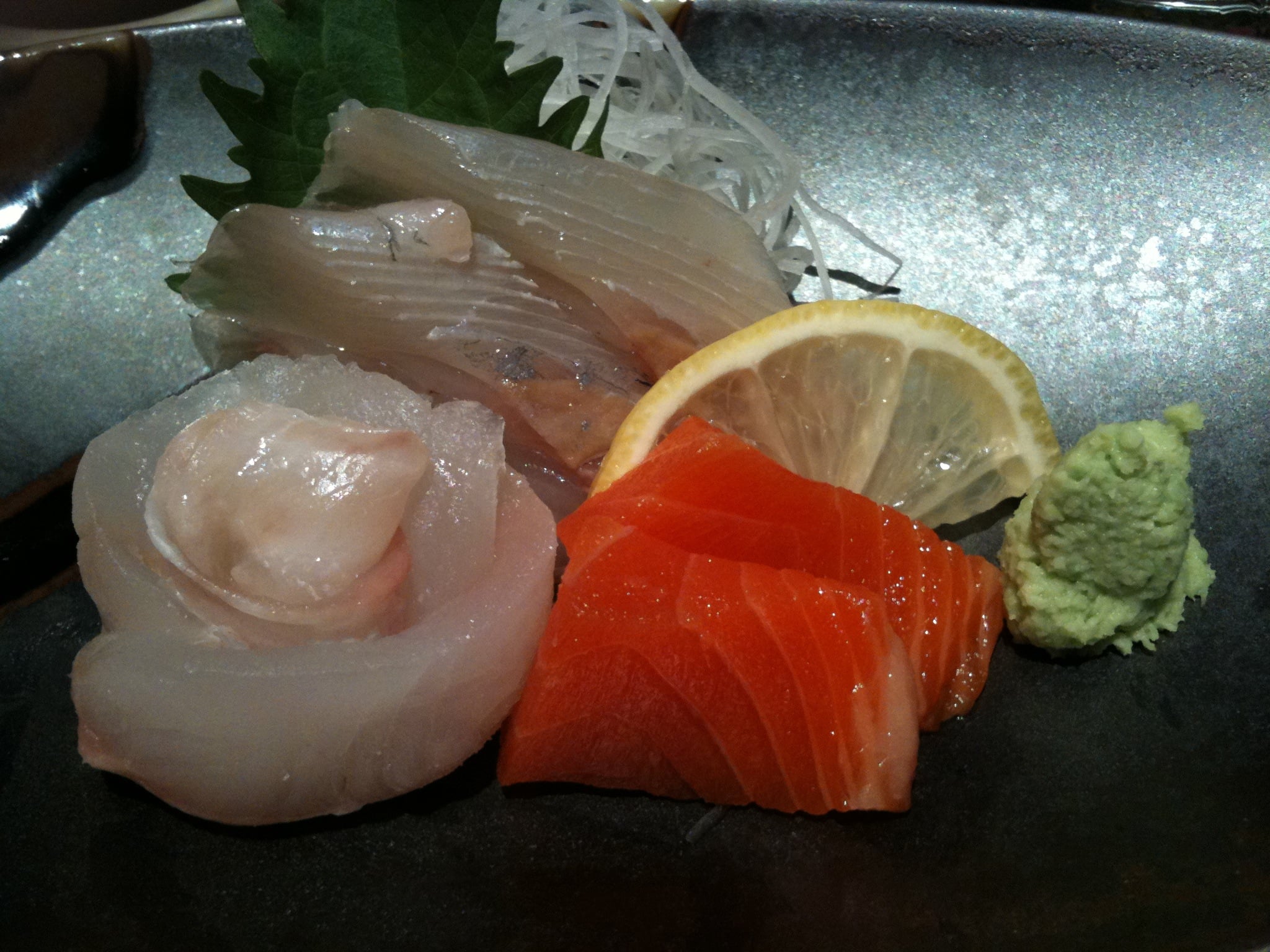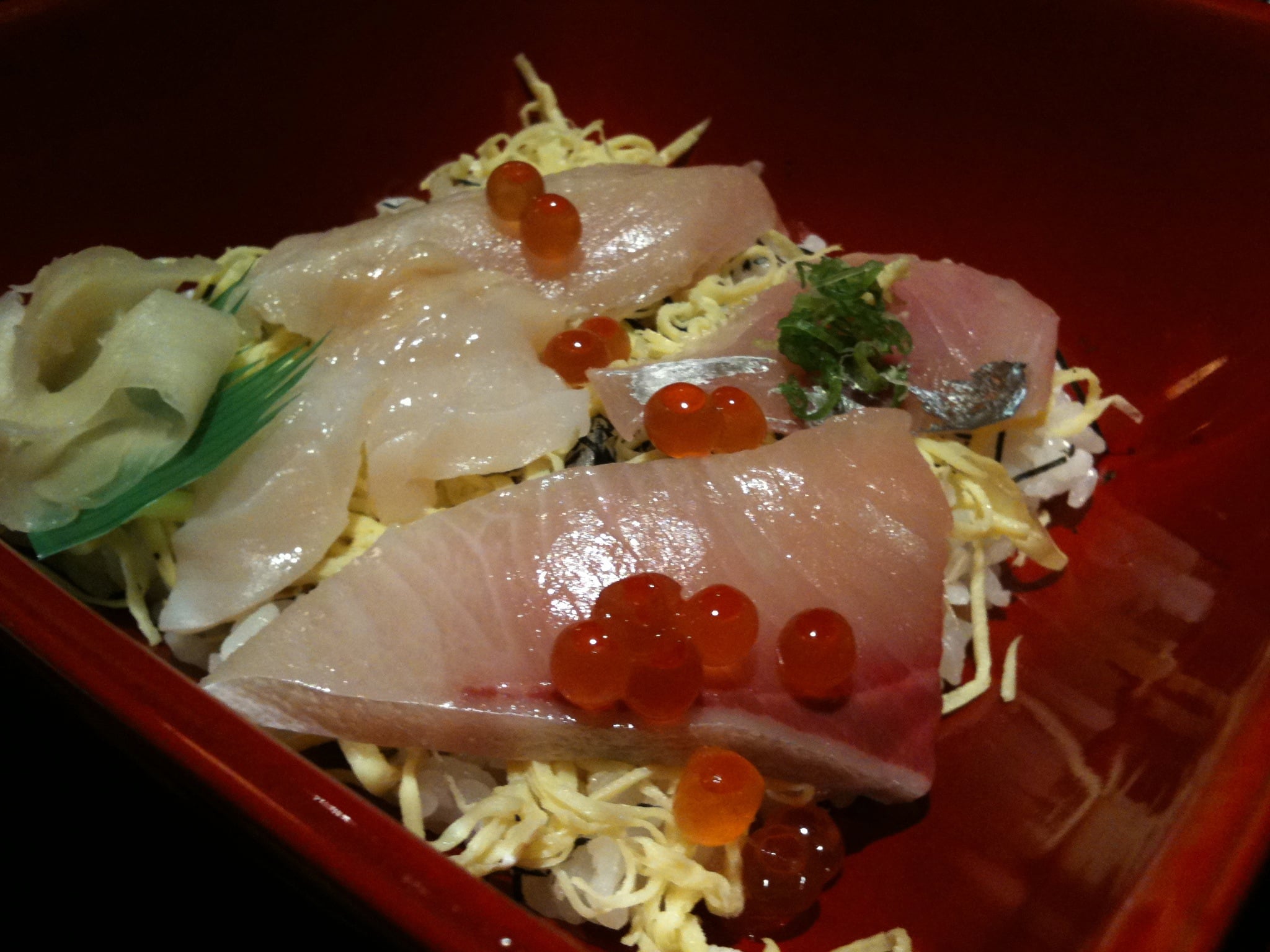 Have you eaten an awesome meal? Join the Savory Sights group, upload your photos and a description of the experience and it could be featured on YumSugar! If you are new to the YumSugar Community, here's a detailed guide to posting to groups .