Hand Mixers vs. Standing Mixers
Hand Mixer or Standing Mixer: Which Do You Prefer?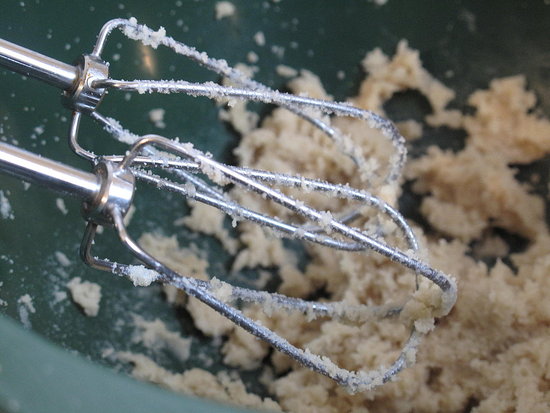 Hard as it is to believe, until recently I didn't own a standing mixer! While everyone else was talking about the color of their KitchenAid, I was at work with a good ol' hand mixer. Now I have the Breville 12-Speed stand mixer, which I positively love for its hands-off efficiency. But there are times when I reach for the hand mixer, simply because I can't be bothered to lug out its much heavier counterpart. Which do you prefer?