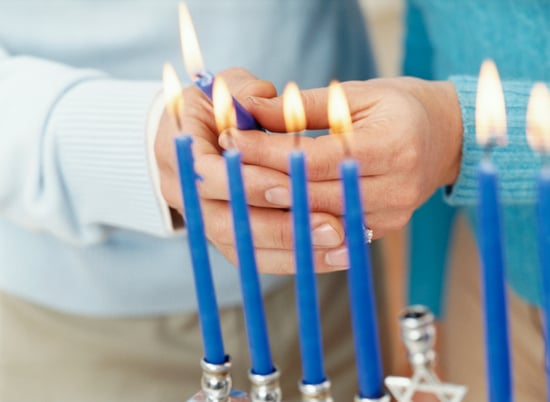 December isn't all about cookie swaps, tree trimmings, and Christmas dinners; at sundown tonight, Hanukkah, the eight-day Jewish Festival of Lights, begins. You may be familiar with menorahs and dreidels, but what do you know about the celebration's food traditions? Find out when you take our quiz.
What Do You Know About Hanukkah Food Traditions?
Which of the following is not considered a Hanukkah food?