Happy Hour: 2009 Babich Marlborough Sauvignon Blanc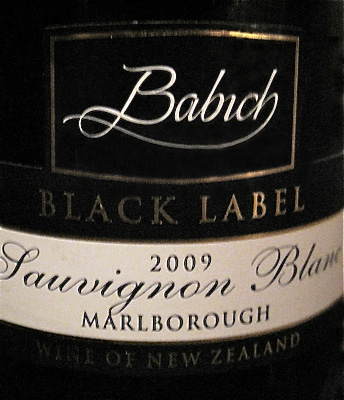 Last Monday, I went out for dinner at a nearby restaurant. As luck would have it, all the wines were half off, so we asked our server to pick something for us. Her choice? A 2009 Babich Sauvignon Blanc, from the Marlborough Region of New Zealand.
I was surprised anything so young could be this good. It smelled like passionfruit, with a hint of guava, and on first sip, was slightly effervescent yet creamy at the same time. It ended with a tart finish. As time passed, notes of pear seemed to take over on the nose and the front of the palate.
I love wines that evolve right before my eyes as I'm drinking them. Have you ever had a similar experience?