Happy Hour: Sparkling Shiraz Punch When I saw this recipe in the December issue of Martha Stewart Living, I went a little crazy. With it's vibrant hue, fizzy texture, and glamorous ingredients, I knew it was the perfect crowd-pleasing cocktail for the holidays. Last weekend at an intimate house party, I finally had the chance to make it.
This delicious concoction is everything I thought it would be and more. It's not too potent and subtly sweet. The mint garnish is a pretty, festive finish — don't skip this step, my guests were really impressed! Start looking for the sparkling Shiraz a couple of days before you plan on making it.
Although they sell it at Bevmo, my local store was out and I ended up spending my Saturday afternoon on a frantic sparkling Shiraz hunt. The search was well worth it, though, because this concoction is one of my new favorites. To serve the punch at your holiday party,
.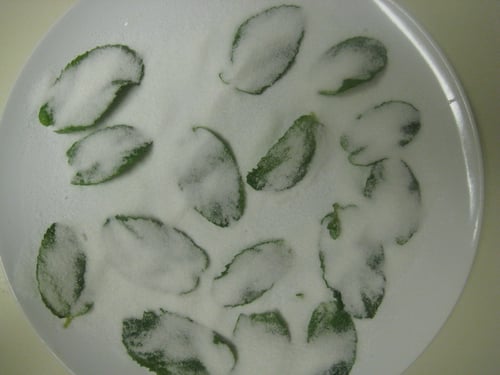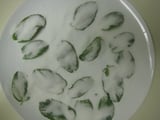 Ingredients
15 mint sprigs
1 ounce whipping-quality pasteurized egg white, lightly beaten
1 cup superfine sugar
3/4 cup fresh lemon juice (from about 6 lemons)
2 bottles sparkling Shiraz
3 liters club soda
1 1/2 cups St. Germain Elderflower liqueur
Directions
Brush mint with egg white. Sprinkle with 1/4 cup sugar, and let dry on a wire rack.
Mix lemon juice and remaining sugar in a large punch bowl, stirring until sugar dissolves.
Add Shiraz, club soda, and liqueur. Serve with ice, and garnish with sugared mint sprigs.
Serves 15.
Information
Category

Drinks, Cocktails