Harry Potter Cocktail Recipe
Happy Hour: Butterbeer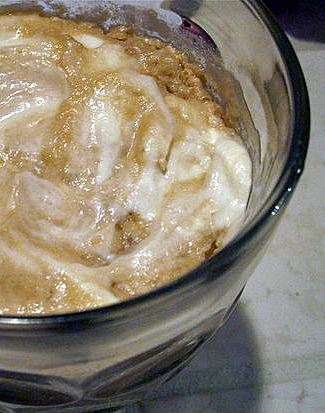 Harry Potter fans, the moment we've all been waiting for is almost here. The second half of the final movie, Harry Potter and the Deathly Hallows, premieres in New York today, hits theaters this Friday. There's no better way to anticipate the finale than with a frothy, cold mug of butterbeer! This recipe is nonalcoholic, so you can serve it to the underaged fans as well. It's a sweet treat, somewhere between a milk shake and a root beer float, with the base ingredient being cream soda.
Take the time to make your own butterscotch; it really enhances the flavor of the beer. To serve a spiked version, add a shot of spiced rum. Get the recipe after the jump.

Ingredients
1 cup light or dark brown sugar
2 tablespoons water
6 tablespoon butter
1/2 teaspoon salt
1/2 teaspoon cider vinegar
3/4 cup heavy cream, divided
1/2 teaspoon rum extract
Four 12-ounce bottles cream soda
Directions
In a small saucepan over medium, combine the brown sugar and water. Bring to a gentle boil and cook, stirring often, until the mixture reads 240 F on a candy thermometer.
Stir in the butter, salt, vinegar and 1/4 heavy cream. Set aside to cool to room temperature.
Once the mixture has cooled, stir in the rum extract.
In a medium bowl, combine 2 tablespoons of the brown sugar mixture and the remaining 1/2 cup of heavy cream. Use an electric mixer to beat until just thickened, but not completely whipped, about 2 to 3 minutes.
To serve, divide the brown sugar mixture between 4 tall glasses (about 1/4 cup for each glass). Add 1/4 cup of cream soda to each glass, then stir to combine. Fill each glass nearly to the top with additional cream soda, then spoon the whipped topping over each.
Serves 4.
Information
Category

Drinks, Shakes

Cuisine

English/Scottish/Irish