Has Top Chef Lost Its Luster?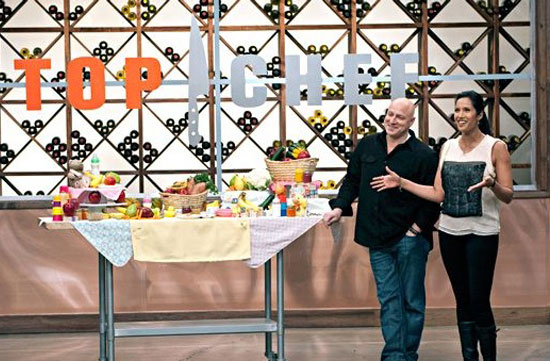 Yesterday, Time writer Josh Ozersky asked the question I've been waiting all year for someone to broach: has Top Chef lost its edge?
Bravo's already a third of the way through Top Chef: Washington DC, Ozersky argues, and there hasn't been a single feud or an established villain. He writes: "The challenges are either old hat ... or silly ... the setting this season, Washington D.C., has all the excitement of a school field trip."
Back in the day, we used to be glued to our screens, but we've been tired of Top Chef for some time now. The challenges seem recycled, and it's hard to care about any of the cheftestants anymore. But that's just us. What do you think? Does Top Chef still have legs?