Have You Been Eating More Oatmeal Lately?
Have You Been Eating Much Oatmeal Lately?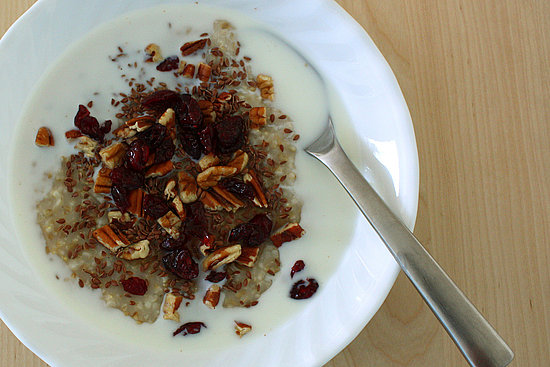 What's old is new again. In an article about Quaker, Ad Age has proclaimed oatmeal to be "sexy again" and the new "'it' breakfast item." It's true that these days, morning eaters can get their fix everywhere from Starbucks to Jamba Juice to even selected McDonald's locations. That's no coincidence: research shows consumers are definitely ordering more oatmeal now compared to a few years ago. These numbers also apply to yours truly. I now have Starbucks oatmeal several times a week, since it's both wholesome and convenient to pick up with my coffee. What about you?
Source: Flickr User abstract duck