Have You Ever Attended a Passover Seder?
Have You Attended a Passover Seder?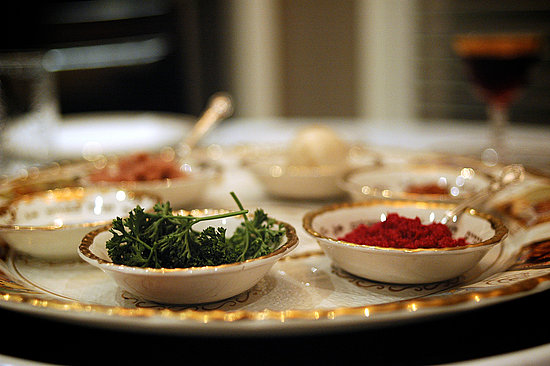 Despite my lifelong affinity for Jewish culture and food, I'm sad to say that I have never attended a Passover Seder. After all, even the Obamas attended one this year! Assuming that one day I'll be the recipient of an invite, I look forward to eating from the ke'ara, or Passover Seder plate. I already know what most of the items symbolize! How about you?
Source: Flickr User revenante