Have You Ever Tried Rabbit?
Have You Ever Eaten Rabbit?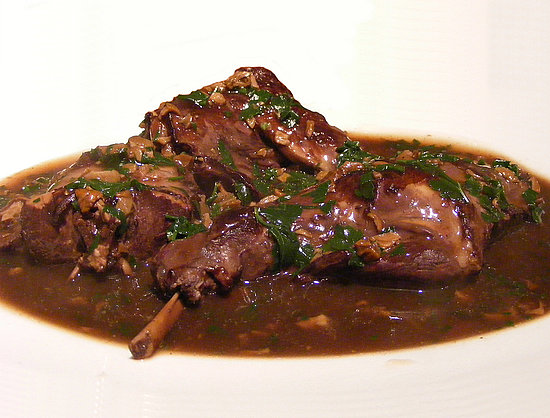 I have to admit, reading Kim Severson's piece in this week's New York Times about rabbit made me the slightest bit nauseous. It may sound strange, but I'm not sure I've ever eaten rabbit — and, despite the fact that my mantra is to try everything at least once, I'm not dying to try it. What about you?
Source: Flickr User FotoosVanRobin