Health Food Trends
What's Going to Be the Next Big Health Food Trend?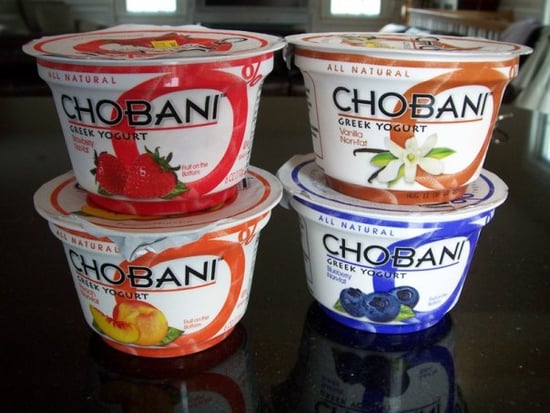 First it was hummus, then soy milk, then almond milk. Now it's Greek yogurt that's the hottest health food trend: sales of brands like Fage and Chobani are through the roof. In just five years, sales of this thick, protein-rich yogurt have grown 2500 percent.
Americans can't seem to stop catching waves of the latest whole foods. But now that açai, goji berry, quinoa, and probiotic yogurt have already been discovered en masse, I can't help but wonder what, if anything, will soon jump the shark. Surely you have some thoughts on what wholesome foods are going to be big next. Share them below!