No Heat Cooking Ideas
Keep the Heat Out of Your Kitchen!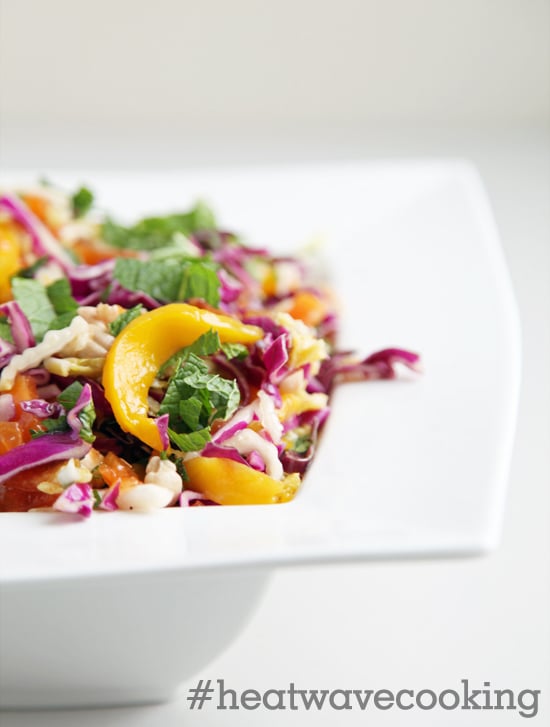 Do the dog days of Summer have you sweating in the kitchen more than slivers of sautéed onion? This season, don't let the hotter-than-you-know-what weather get you down. Until climes cool off, we'll be serving up a number of ideas from salads to slushies (and everything in between, including complete meals!) that require little to no oven or stovetop time. Because why toil in the kitchen when you could be cooling off with a popsicle in the park? Stay tuned for recipes, and don't forget to join in on the festivities via Twitter or Instagram with the hashtag #heatwavecooking.