Holiday Dinner Traditions
Let's Dish: Do You Have Holiday Dinner Traditions?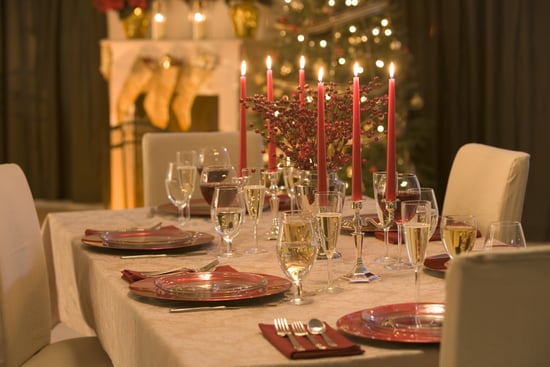 In my family, the holidays mean two things are certain: we will be drinking Manhattans and fighting over who gets the last cheese diablo wafer. I find it comforting that every year, no matter what, these two things are constant. What about you guys? What are your very favorite Christmas or Hanukkah traditions? Do you try new things each year or do you have some tried-and-true recipes that you would never stray from? Share with us in the comments!