Home Fermentation: Cool or Gross?
Have You Experimented With Home Fermentation?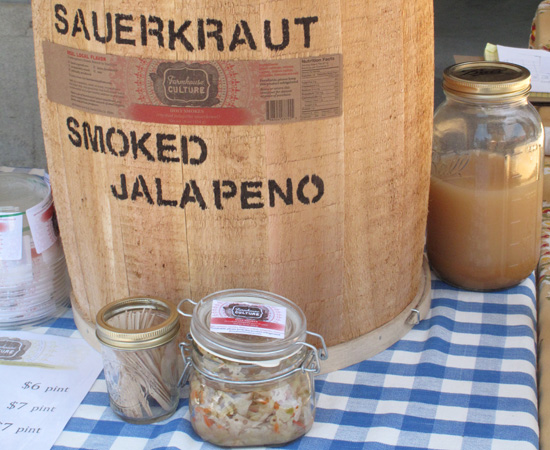 Ever since learning more about food fermentation in last week's Food Section Sampler, I can't take my mind off the concept of trying it at home. After all, there's nothing that I love more than a batch of super-spicy, tangy sauerkraut — although I'll have to get over the fizzing and hissing bacterial cultures, for sure. Have you ever taken a stab at home fermenting?