Homemade Cranberry Sauce Is Simply Delicious
While some people swear by canned cranberry, in my opinion, nothing beats a homemade variation. Making cranberry is incredibly easy. All you have to do is combine the components in a pot and simmer for 20 minutes. From jelly to gelatin, there are many ingredients that can be mixed with the cranberries. In this recipe, plump dried cherries add a sweet tartness to the sauce, while fresh orange juice provides a nice acidity. When I was cooking it, I considered pureeing it in the food processor to make it smooth, but in the end, I decided the chunks of cranberry were necessary for a rich texture. To look at how I made it,
.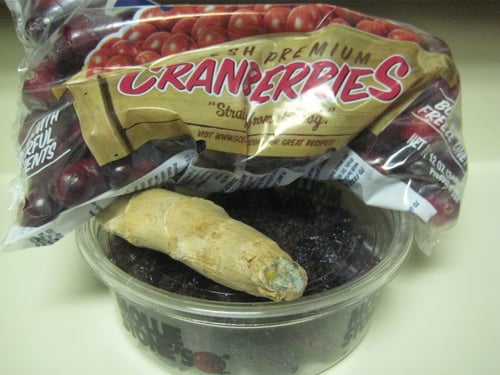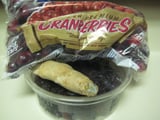 Ingredients
3 1/2 cups cranberries (one 12-ounce bag)
3/4 cup dried cherries
1/2 cup finely chopped shallots
2 tablespoons red-wine vinegar
zest and juice of 1 orange (about 1/2 cup)
2 teaspoons grated ginger, peeled
3/4 cup packed light-brown sugar
Directions
Combine cranberries, cherries, shallots, vinegar, orange zest and juice, ginger, and brown sugar in a medium saucepan, and cook over medium heat until cranberries pop.
Reduce heat to low; cook, stirring occasionally, until cranberries release their juices, about 15 minutes. If the cranberry sauce becomes too thick, add water until the desired consistency is reached. Transfer to a bowl to cool.
Makes 3 cups.
Information
Category

Condiments/Sauces, Dressings